Proudly collaborating with these organizations
Agua Hedionda Lagoon Foundation
Afterschool/Out-of-School Time
Our mission is to inspire people through education and outreach to preserve the Agua Hedionda Lagoon as an accessible and healthy watershed.
We are a 501C(3) non-profit formed in 1990 by passionate Carlsbad citizens who strive to promote the Agua Hedionda Lagoon in its global context. We are not affiliated with or obligated to any government, religious, or for-profit organization. Our initiatives, including our educational programs and events, are supported by ordinary citizens, grants, supporters and members; donations are tax deductible.
The Agua Hedionda Lagoon Foundation operates the Discovery Center (DC). The DC is an extraordinary collection of hands-on exhibits, gardens, and live animal ambassadors allowing visitors to "taste nature." We are open to the public, but we primarily serve families with school-aged children who care about the environment, the watershed, and the local community, and we are stroller friendly. These families come to Agua Hedionda Lagoon Foundation for active ways to involve their kids in fun, hands-on, educational experiences that give them a sense of accomplishment.
By providing direct access to nature (in the form of gardens, wildlife, aqua culture, and water-based recreation), we uniquely offer fun, interactive experiences with diverse bodies that rely on the lagoon. We do this differently from others by offering learning experiences that focus on the hands-on doing (not just viewing) of how people and wildlife depend on active watershed management.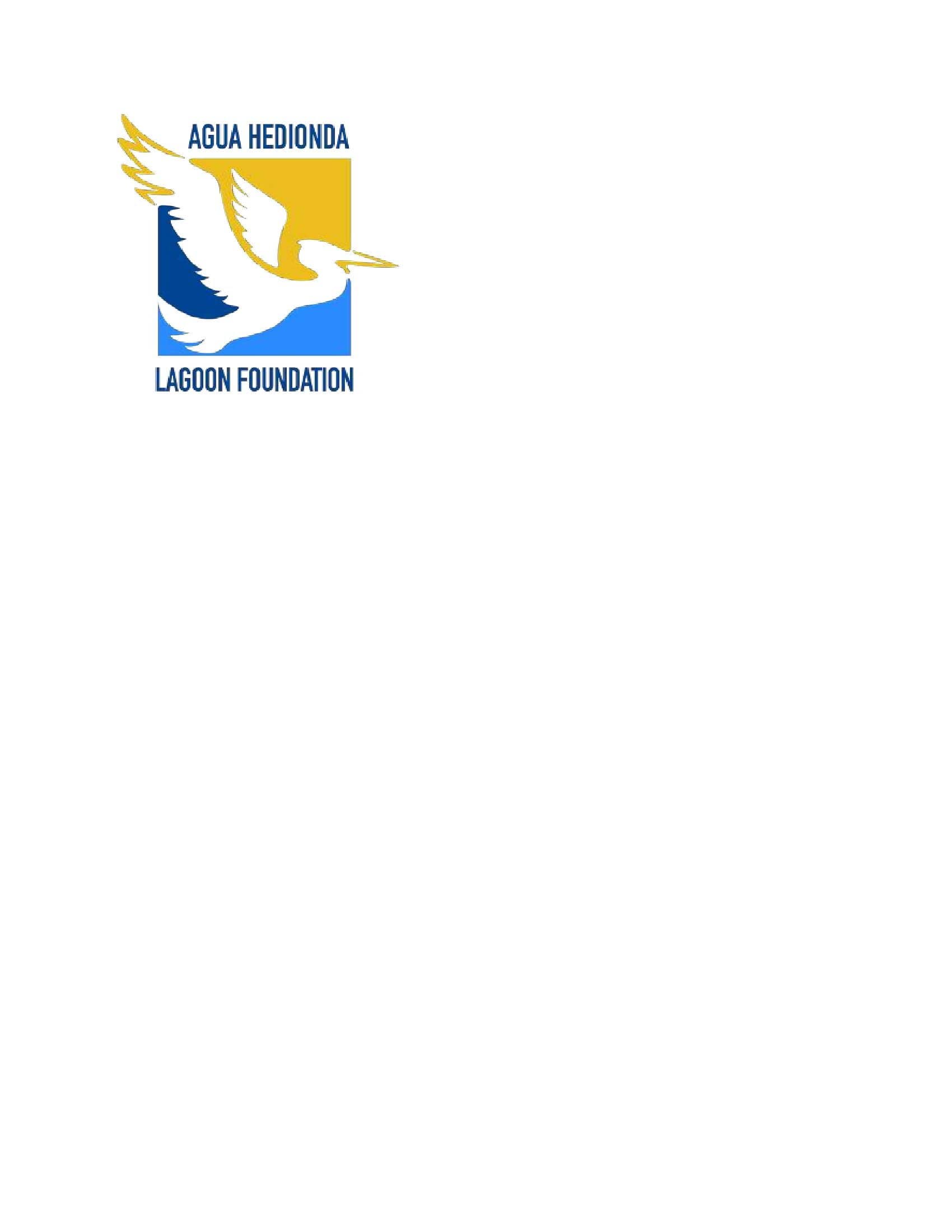 Location Address
1580 Cannon Road, Carlsbad, California, 92008