Proudly collaborating with these organizations
Argument-Driven Inquiry
Business & Industry
We create all our materials using the Argument-Driven Inquiry instructional model. This instructional model was designed and tested through classroom-based research and then refined over time based on feedback from teachers and students.
We have programs for science, math, and engineering. At the core of each program are investigations or design challenges that give students a chance to learn how to use the core ideas and practices of one or more STEM disciplines to figure out how or why something happens to develop a solution to a problem. Our materials also give students an authentic and meaningful context to develop their disciplinary-based literacy skills because they read to obtain and evaluate information, talk to communicate, critique, and refine ideas, and write to share what they figured out during each investigation or design challenge.
We also offer professional development for teachers to participate in the same rich, inquiry-based investigations that we want students to experience. We then encourage them to rethink what's possible and work together to develop a plan for creating rigorous and equitable learning experiences.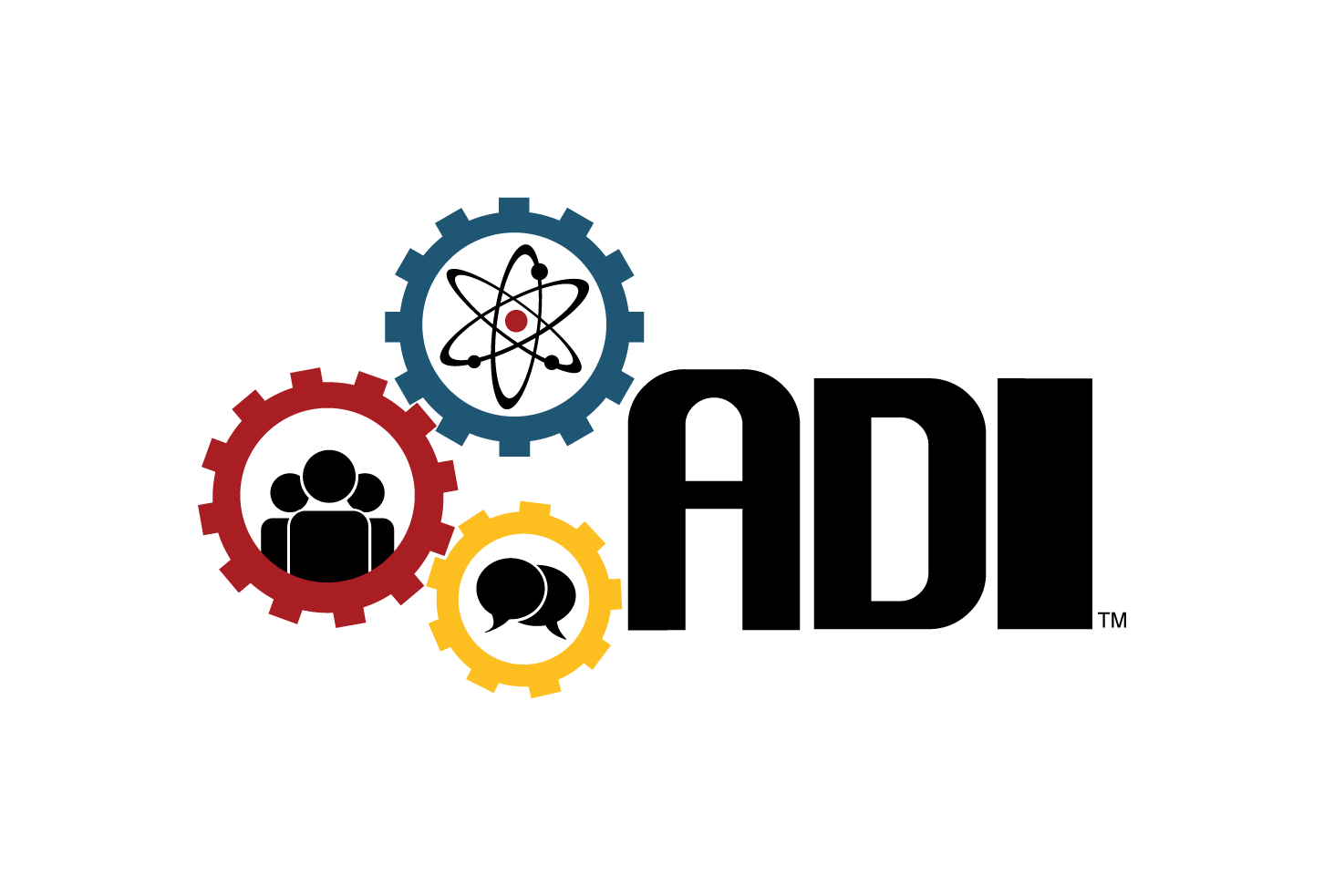 Location Address
12707 Nutty Brown Road Suite G-100, Texas, 78737