3D CAD Design User Group
Propel your design, engineering, or education career by learning about the 3D design program OnShape
Learn how cloud-based CAD is the future of design.  Learn the basics and get started right away!
Create valuable connections with other designers, engineers, or enthusiasts
Look for new opportunities to collaborate with others interested in technology.
Availability description
Please RSVP so we know how much food to provide.
Space is limited so sign up today!
Opportunity type
Professional Development / Conferences
Financial Support or Scholarship Available?
No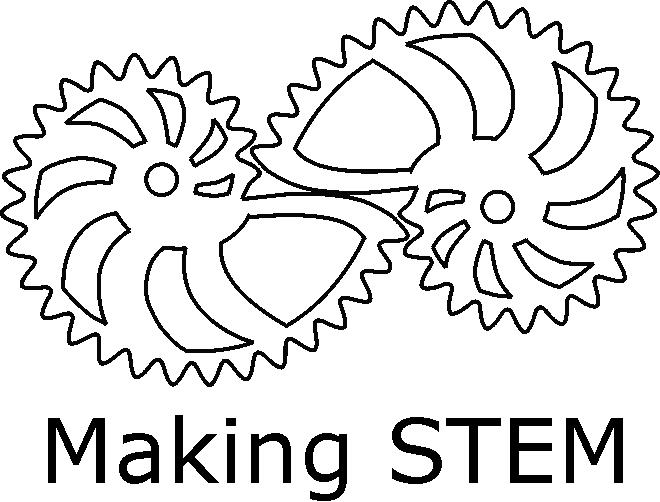 Location Address:
9235 Brown Deer Road, San Diego, CA, 92121
Contact Name:
Kevin Hardin
Email:
Kevin@MakingSTEM.com
Other learning opportunities from this partner
Making STEM
Weekly hands-on technology classes prepare students for the future of 3D design and 3D printing.
Making STEM is a weekly hands-on technology class, that is designed to fit your schedule.  Weekday evenings and weekend classes are available. 
Classes meet on an on-going basis, and students learn new skills, and build new parts of their projects each week.
Evening