Proudly collaborating with these organizations
Making STEM
Afterschool/Out-of-School Time
Hands-on learning experiences helps to prepare students for the future of digital design and manufacturing by teaching real-world engineering skills. Learn how to use 3D printers and laser cutters to build solutions to real-world problems. Our mission is to empower the next generation of innovators, entrepreneurs, and engineers. Our hands-on classes teach design thinking and collaborative problem solving as well as technical skills such as how to operate a 3D printer and laser cutter.
FOR STUDENTS:
Students can join a hands-on workshop or STEM camps to learn how to use design thinking to solve engineering challenges. Learn how to use 3D printers and laser cutters to build real projects you get to take home. Check out the Making STEM website to learn more and sign up.
FOR SCHOOLS:
Engage your students in a hands-on engineering challenge such as building bridges, windmills, and solar collectors. Making STEM offers multi-day engineering challenges where students use design thinking to solve real-world problems. Workshops are aligned to NGSS engineering and design standards. Share your student success with parents and the community with out photography package which is included in each workshop.
Bring Making STEM to your school for a fun, hands-on after-school program to engage students in hands-on engineering challenges.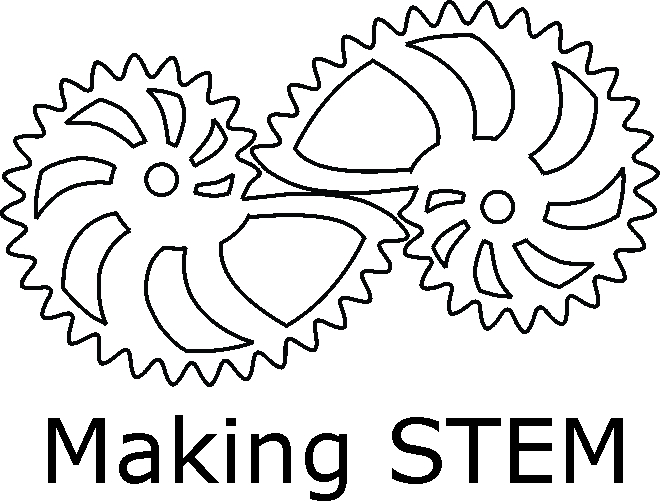 Location Address
4542 Olney St, San Diego, CA, 92109