Backyard Explorers
Grades K-6; DCA/CITs: Grades 7-12
Explore the exciting environment all around you! Use your nature detective skills to find various animal species, learn how trees grow, rivers flow, and what it means to protect the environment. Enjoy spending time with backyard creatures when Critter Encounters stops by. Engage with birds of prey in Ramona at the Total Raptor eXperience, while also meeting emus and llamas. Hike around Balboa Park and work on building your gardening skills. Earn the new Eco and Naturalist badges for your grade level.
Balboa Campus; 9 a.m.-3:30 p.m. July 22-26 (Week 5)
Tier A: $275, B: $235, C: $195, DCA/CIT: $135, COV: $110
Age/Grade Level
TK/K
Grades 1-2
Grades 3-5
Grades 6-8
Grades 9-12
Cost Range
Greater than $200
Opportunity type
Out-of-school Programs
Specific Attention
Programs for girls
Programs for students with disabilities
Programs for gifted and talented students
Financial Support or Scholarship Available?
Yes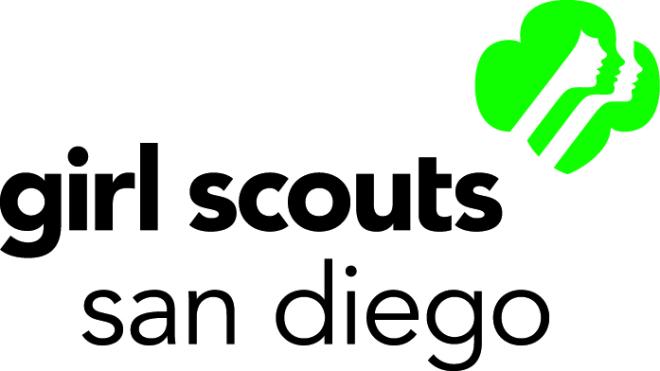 Location Address:
1231 UPAS ST, San Diego, California, 92103
Contact Name:
Sarafina Scapicchio
Email:
sscapicchio@sdgirlscouts.org