Construction Crew - Summer Camp
The Fleet runs weekly, half-day summer camps each summer. The camps are designed to be fun, educational, hands-on and incorporate the Fleet's exhibit galleries. This camp is recommended for kids in grades 1-2. 
July 15–19; 1–4 p.m.
Grab your hard hat and join us for a camp devoted to the science of construction. Use the KEVA planks in our "Block Busters" exhibition to design the tallest tower or build the longest bridge. Return to the classroom to build castles, boats and buildings out of unexpected materials.
Cost Range
Less than $200
Opportunity type
Out-of-school Programs
Financial Support or Scholarship Available?
No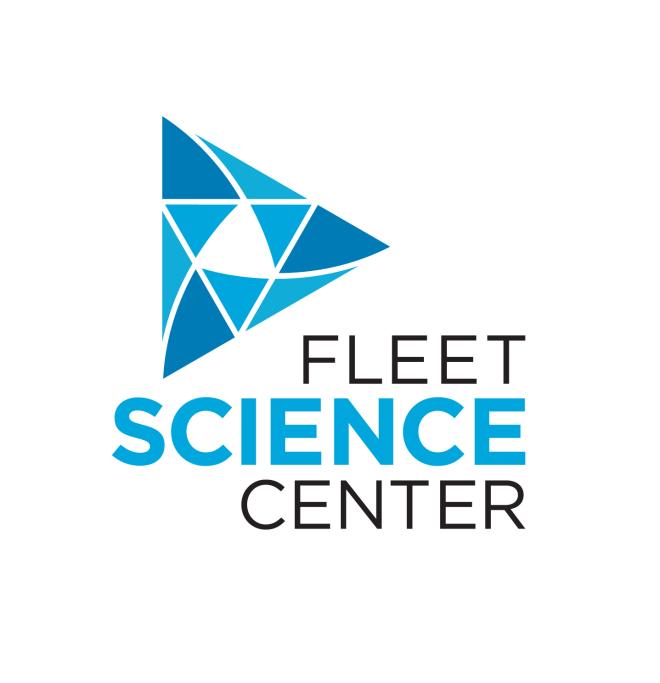 Location Address:
1875 El Prado, San Diego, CA, 92101
Contact Name:
Karla Nafarrate
Email:
Knafarrate@rhfleet.org
Construction Crew - Summer Camp