Distance Learning Hubs
Let us bridge the gap between your child's home and classroom learning experiences! The Fleet's Distance Learning Hubs provide a safe environment where your child can participate in their school day, get hands-on learning and meet new friends. You can drop off your kids and we'll take care of the rest! 
In the Distance Learning Hubs, our educators will:
Ensure students can connect with their classroom teacher and online school curriculum.

Engage students in science-enrichment activities with fun hands-on experiences that build enthusiasm for science.

Encourage collaboration with other students while following all guidelines for health and safety.
Availability description
Full-day, in-person Distance Learning Hubs are available from 9 a.m. to 4 p.m., starting on Monday, September 21.
Age/Grade Level
Grades 1-2
Grades 3-5
Grades 6-8
Cost Range
Greater than $200
Opportunity type
School Programs
Specific Attention
Programs for boys
Programs for girls
Programs for students with disabilities
Financial Support or Scholarship Available?
Yes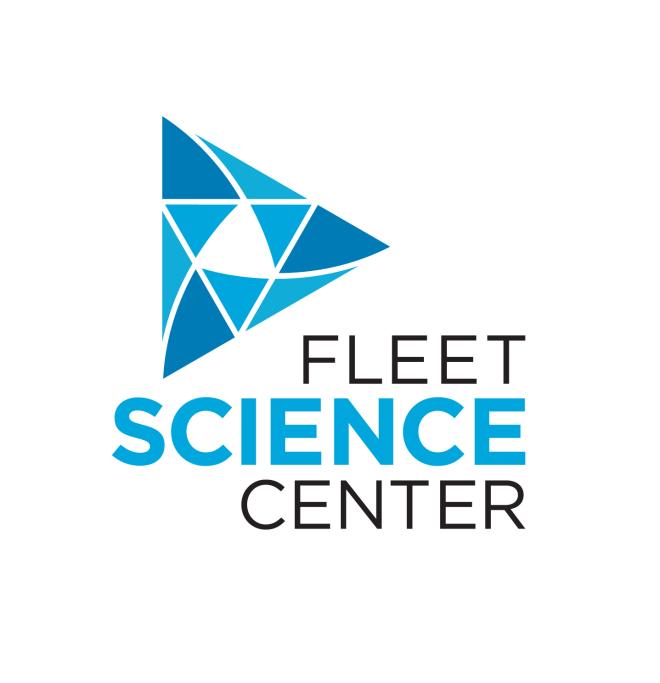 Location Address:
1875 El Prado, San Diego, CA, 92101
Contact Name:
Sandy Valdivia
Email:
education@rhfleet.org