Educator Appreciation Night at the Fleet Science Center
Educators are Ten out of Ten on 10/10 and Every Day!
We appreciate San Diego educators. We are opening our doors just for them on October 10, 2019.
Leave your adult responsibilities behind and bring out your science curiosity and sense of adventure for the Fleet's newest exhibition, Pause|Play. Sample our new student planetarium program, enjoy light refreshments, engage with local scientists and engineers and create a take-home project in Studio X. Don't miss out on this chance to network with other local educators!
Educator Appreciation Night 2019 Highlights:
Experience Pause|Play, our newest exhibition
See a sample of our new student planetarium program in our Giant Dome Theater
Network with local teachers who are just as passionate about science as you!
Learn about opportunities for professional growth.
Chat with local scientists and discover opportunities to meet scientists in your neighborhood through Two Scientists Walk Into a Bar.
Hear short talks on cutting-edge science through a sample of Suds and Science.
Discover STEM school programs from the San Diego Air and Space Museum and the San Diego Model Railroad Museum.
Enter to win one of several exciting raffle prizes.
Opportunity type
Out-of-school Programs
Financial Support or Scholarship Available?
No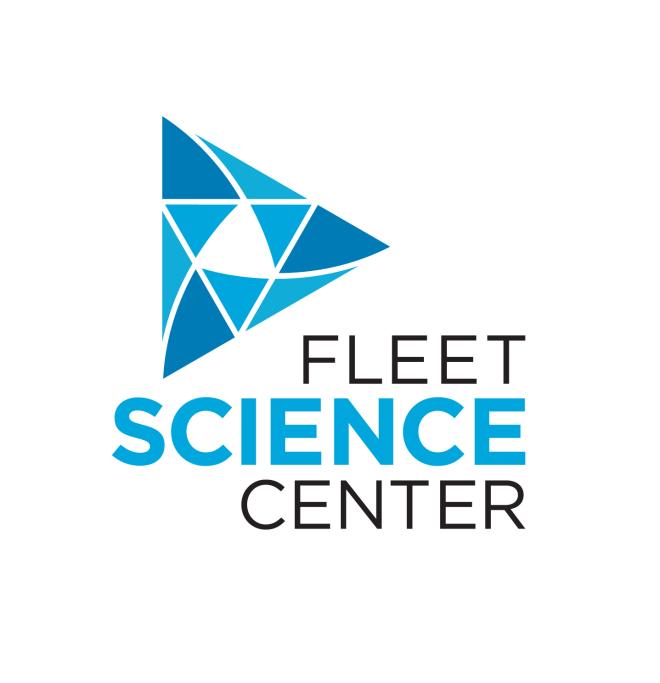 Location Address:
1875 El Prado, San Diego, CA, 92101
Contact Name:
Karla Nafarrate
Email:
Knafarrate@rhfleet.org
Educator Appreciation Night at the Fleet Science Center