Free Online Activities
Activity Videos
Find new videos featuring Movement Monday, Tinker Time, World Culture, Art, and Nature Talks each week on our social media pages and website.
Live Storytime
Get your thinking caps on for live storytime with Ms. Whitney Monday through Friday at 12:30pm on Facebook Live!
STREAM (Science, Technology, Reading, Engineering, Art, Math) Activities 
Encourage your child's curiosity and critical thinking skills with activities that integrate science and engineering with art and math! New blogs are posted weekly on our website.
Age/Grade Level
Pre-K
TK/K
Grades 1-2
Grades 3-5
Area of Interest
Biology / LifeSciences
Coding/Computer Science/Cyber Security
Engineering
Financial Support or Scholarship Available?
No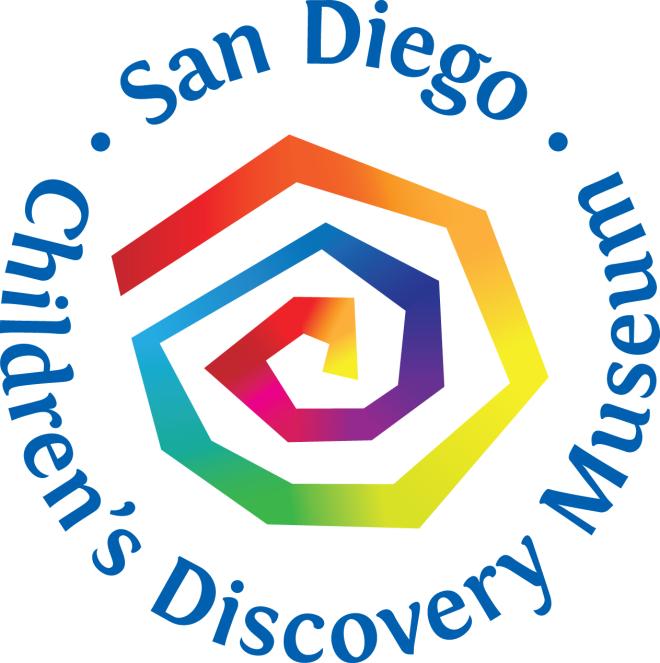 Location Address:
320 N Broadway, Escondido, CA, 92025
Contact Name:
Shannon Fowler
Email:
marketing@sdcdm.org