Garden Series Activity Kits
In celebration of our new Greenhouse exhibit, we are exploring the wonders of gardens with a series of brand-new education activity kits!
Each Garden Series Education Kit allows children and families to explore the intriguing world of nature through hands-on arts- and science-based learning from the comfort of home.
There are multiple exciting activity kits to choose from in this series:
Insect Engineering Kit: Engineer your very own insect! Brainstorm, plan, and create your insect and a habitat for them to live in right at home – just like an engineer.
Tinker Your Own Pot Kit: Learn about the life cycle of plants by designing and creating your very own garden pot! Plant seeds in your pot and watch as your plant grows and moves through its life cycle.
Age/Grade Level
Pre-K
TK/K
Grades 1-2
Grades 3-5
Area of Interest
Biology / LifeSciences
Earth Science/Ecology
Engineering
Financial Support or Scholarship Available?
No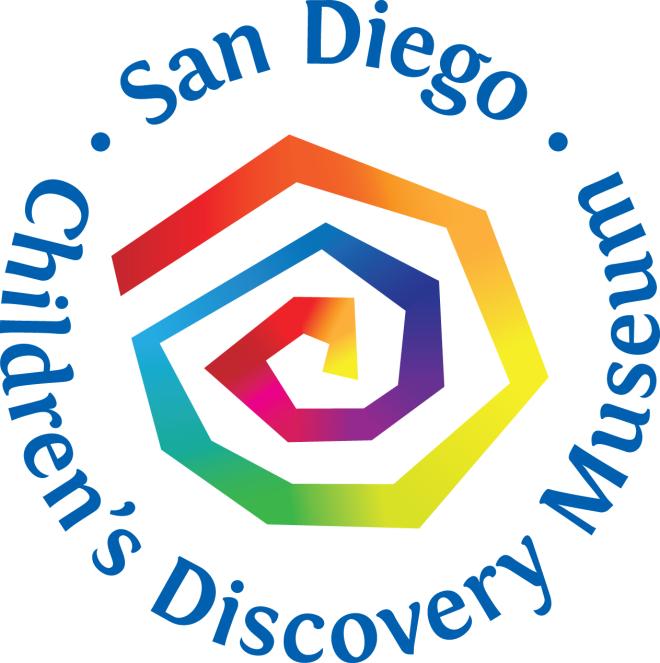 Location Address:
320 N Broadway, Escondido, CA, 92025
Contact Name:
Whitney Raser
Email:
education@sdcdm.org
Garden Series Activity Kits