Make-It Workshop: Marshmallow Shooters
As Tim Gunn is fond of saying, "Make. It. Work!" And that's the idea behind our Make-It Workshop, a creative and interactive workshop for innovators and other curious minds. We invite you to stop by Studio X (formerly Tinkering Studio) on Saturdays to try your hand at making. You can make anything from hydraulic arms to camera obscuras for optimal eclipse viewing. Make-It Workshop activities change monthly and fees vary. Open to makers of all ages (makers 12 and under with an adult collaborator). 
Participants can purchase tickets at Studio X the day of the workshop. Workshop capacity is limited. 
June 15: Marshmalow Shooters 
Practice your engineering skills while selecting materials. Learn how to properly use your diaphragm to launch a marshmallow out of your own personally constructed shooter. 
Ages: 7+
Time: 11:30 a.m.–3:30 p.m.
Price: $5, includes all materials
25 projects available, projects are first-come, first-served
Opportunity type
Out-of-school Programs
Financial Support or Scholarship Available?
No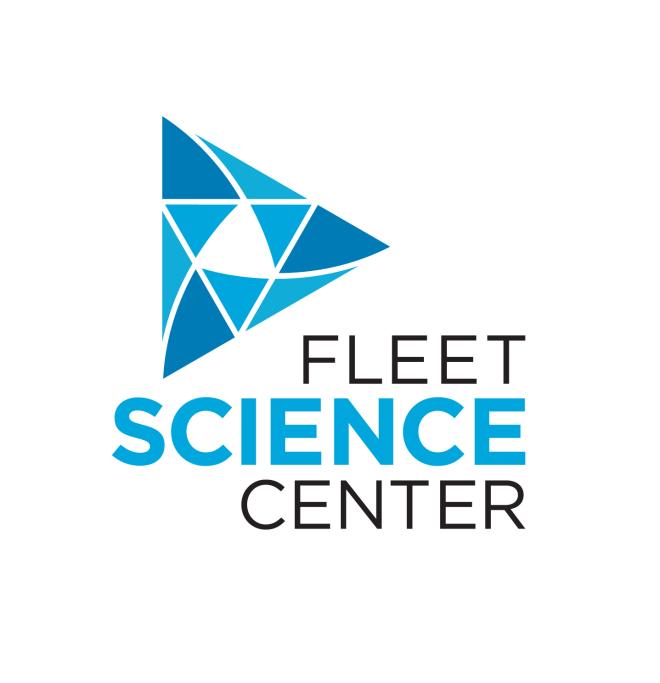 Location Address:
1875 El Prado, San Diego, CA, 92101
Contact Name:
Karla Nafarrate
Email:
Knafarrate@rhfleet.org
Make-It Workshop: Marshmallow Shooters