Picture Book Science: Experimenting with Seeds and Plants
Recommended Grades: TK-2
Each workshop pairs grade-appropriate picture books with 5E science investigations that can easily be replicated in the classroom.
Experimenting with Seeds and Plants: Blend science and fairytale with a picture book classic. Make observations and conduct an investigation to determine what plants need to grow big and strong.
Books include:
Jack and the Beanstalk (any version)
National Geographic Readers: Seed to Plant by Kristin Baird Rattini 
Opportunity type
Out-of-school Programs
Financial Support or Scholarship Available?
No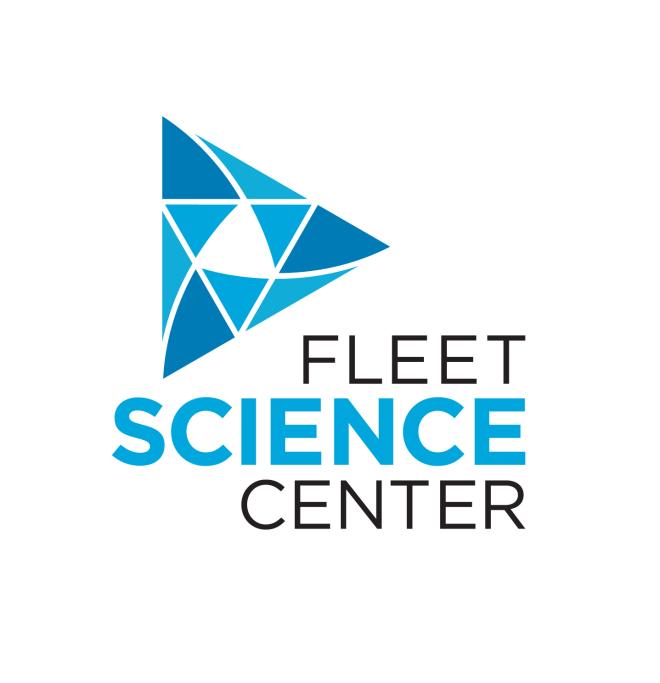 Location Address:
1875 El Prado, San Diego, CA, 92101
Contact Name:
Karla Nafarrate
Email:
Knafarrate@rhfleet.org
Picture Book Science: Experimenting with Seeds and Plants