Playground Science TK-5 Educator Workshop
This Playground Science workshop supports K-5 educators in promoting science learning through playground equipment and physical play activities. Experiments and investigations in this workshop will be based around Pause|Play, the Fleet Science Center's newest exhibition that puts a science spin on popular playground equipment and recreation activities.
Educators will use their experience in the exhibition space to develop their own science activities specific to the type of playground available to them at their school.
What to Expect:
Networking with area teachers.
Experiencing playground science activities as a learner.
An exhibition experience before the science center opens to the public.
Assistance developing a standards-based science activity specific to each educator's playground or recreation space.
What to Bring:
Photographs or notes detailing the playground at your school.
A laptop or tablet for collaboration (note: a limited number of Fleet laptops are available)
Age/Grade Level
Pre-K
TK/K
Grades 1-2
Grades 3-5
Opportunity type
Out-of-school Programs
Financial Support or Scholarship Available?
No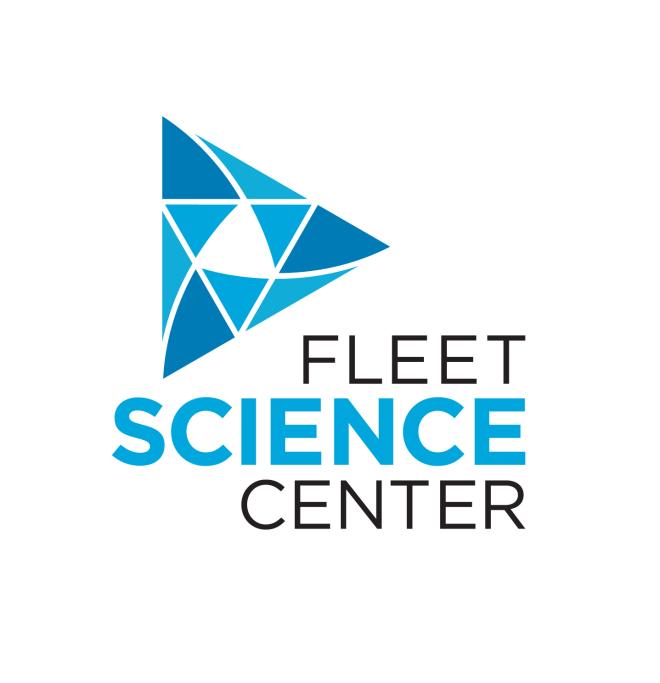 Location Address:
1875 El Prado, San Diego, CA, 92101
Contact Name:
Karla Nafarrate
Email:
Knafarrate@rhfleet.org
Playground Science TK-5 Educator Workshop