Robotics Competition Volunteer
We are looking for STEM Professionals to volunteer at Robotics Competition on November 9 and 10, 2019. No experience necessary, your general STEM experience is what we are looking for. 
Come join us and be a part of this worldwide competition for kids ages 9-14 yrs old and make a difference to children looking for Role Models to follow in your footsteps. Professionals from many organizations will be on hand to help and make it a wonderful and enjoyable experience for all. 
Location is Eastlake Middle School in Chula Vista and can volunteer for either Saturday or Sunday.
See our website for more information.
Availability description
Saturday or Sunday 7:30am to 3:30pm
may volunteer each day or both
Cost Range
Less than $100
Opportunity type
Volunteering
Area of Interest
Coding/Computer Science/Cyber Security
Engineering
Technology
Specific Attention
Programs for boys
Programs for girls
Programs for students with disabilities
Programs for gifted and talented students
Programs for at-risk students
Financial Support or Scholarship Available?
Yes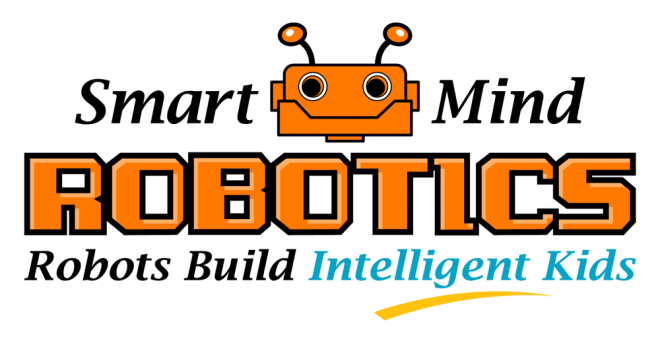 Location Address:
900 Duncan Ranch Rd, Chula Vista, CA, 91914
Contact Name:
Baltazar Perez
Email:
Smrobots@gmail.com
Robotics Competition Volunteer