Virtual Robotics Toolkit
The Virtual Robotics Toolkit is a very realistic Virtual Robotics program way ahead of the competition. It is incredibly realistic in the robot's interactions with objects in its environment. Users are able to build a Mindstorms robot and either manipulate it with the keyboard or a game controller. Plus, users are able to program the robot using the exact same software provided by Mindstorms.
Users are then able to use their robot in a variety of fun environments, including having robot sumo wrestling, mazes, virtual soccer and best of all - actual FIRST LEGO League challenge mats. All challenges included since 2016 up the current FIRST robot game. 
Users interested in FIRST LEGO League will have a ton of fun, plus practice as much as they want programming and testing on the virtual challenge mats. The FIRST LEGO League game challenge is meticulously designed and the physics required for interaction is incredible. Best of all, it resets itself when you knock anything down. It will even keep score for you!
Download the FREE 30 Day Trial and if interested in purchasing, we have a 19% off the price during this Covid-19 crisis. It is our way to make staying home a priority. Please stay safe!
Availability description
Software Download available anytime
Age/Grade Level
Grades 1-2
Grades 3-5
Grades 6-8
Grades 9-12
Area of Interest
Coding/Computer Science/Cyber Security
Engineering
Technology
Specific Attention
Programs for boys
Programs for girls
Programs for students with disabilities
Programs for gifted and talented students
Programs for at-risk students
Financial Support or Scholarship Available?
Yes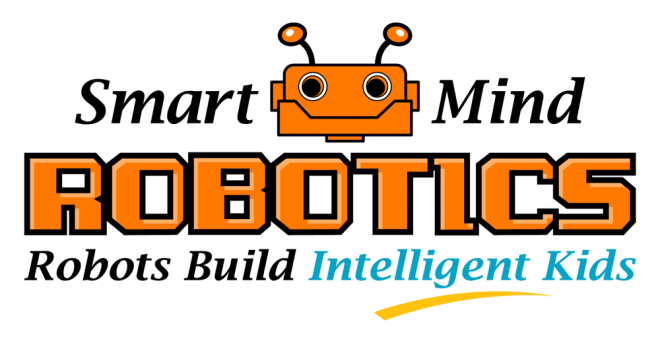 Location Address:
Chula Vista, CA
Contact Name:
Baltazar Perez
Email:
Smrobots@gmail.com