Saturday Science Club for Girls
Join us on the second weekend of each month to investigate exciting science topics. Sessions will be filled with new challenges, hands-on activities and interaction with local scientists. Throughout the year, we will explore an array of fields including biology, chemistry, engineering, environmental science, physics, robotics and much more!
Saturday Science Club for Girls is held the second Saturday of the month from noon to 2 p.m. for girls in grades 5 to 8.
July 13, 2019 Topic:
Mark your calendars! July marks the 50 Year Anniversary of the Apollo 11 Lunar Landing. Join us to learn about the mysteries of our solar system and discover the differences between terrestrial and gaseous planets.
Opportunity type
Out-of-school Programs
Financial Support or Scholarship Available?
No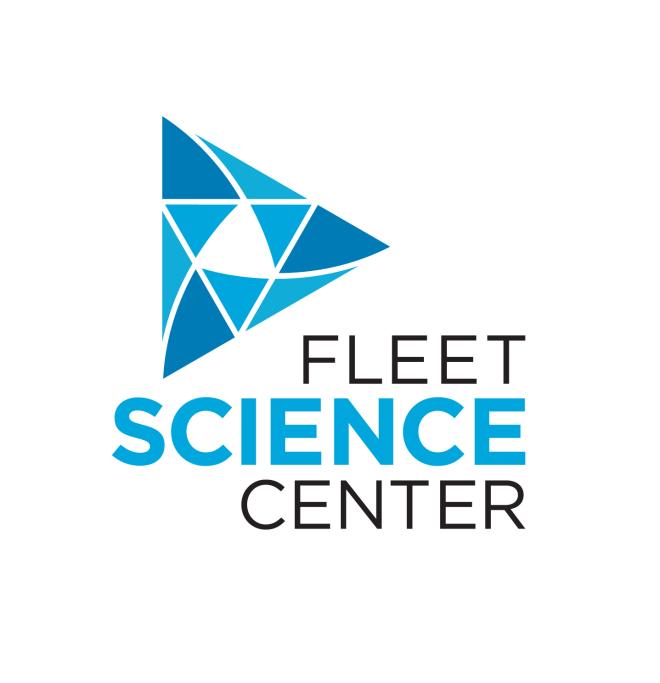 Location Address:
1875 El Prado, San Diego, CA, 92101
Contact Name:
Karla Nafarrate
Email:
Knafarrate@rhfleet.org
Saturday Science Club for Girls