Saturday Science Club for Girls
Sessions will be filled with new challenges, hands-on activities and interaction with local scientists. Throughout the year, we will explore an array of fields including biology, chemistry, engineering, environmental science, physics, robotics and much more! Saturday Science Club for Girls is held the second Saturday of the month from noon to 2 p.m. for girls in grades 5 to 8.
November Topic: Genetic Journeys
Journey to the center of your cells to find out what makes you, you! Make delicious double-helix models, find out if you're a supertaster and extract strands of DNA from fruit.
Opportunity type
Out-of-school Programs
Financial Support or Scholarship Available?
No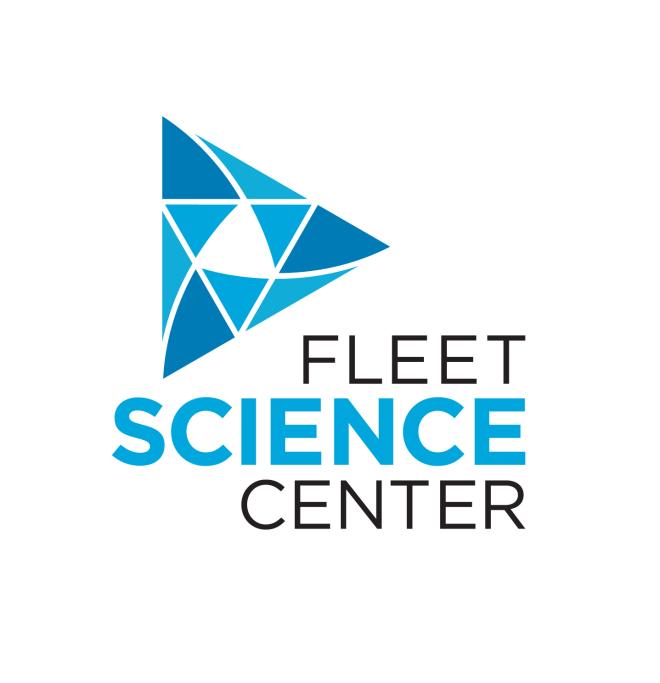 Location Address:
1875 El Prado, San Diego, CA, 92101
Contact Name:
Karla Nafarrate
Email:
Knafarrate@rhfleet.org
Saturday Science Club for Girls