Sharp Minds: The Future of Immunotherapy: Treatments benefiting all cancer patients
It's not an overstatement to say that immunotherapy—an approach that uses our own immune system to kill a tumor—has revolutionized the treatment of cancer. Doctors continue to report incredible results, including tough-to-treat tumors seemingly melting away. However, the treatment doesn't work for everyone, and even if it does work initially, it often stops working as time goes on. Jennifer Hope, Ph.D., a postdoctoral researcher in the Bradley lab at Sanford Burnham Prebys, is working to find ways to make cancer immunotherapy work for more people.
Opportunity type
Out-of-school Programs
Area of Interest
Biology / LifeSciences
Chemistry
Financial Support or Scholarship Available?
No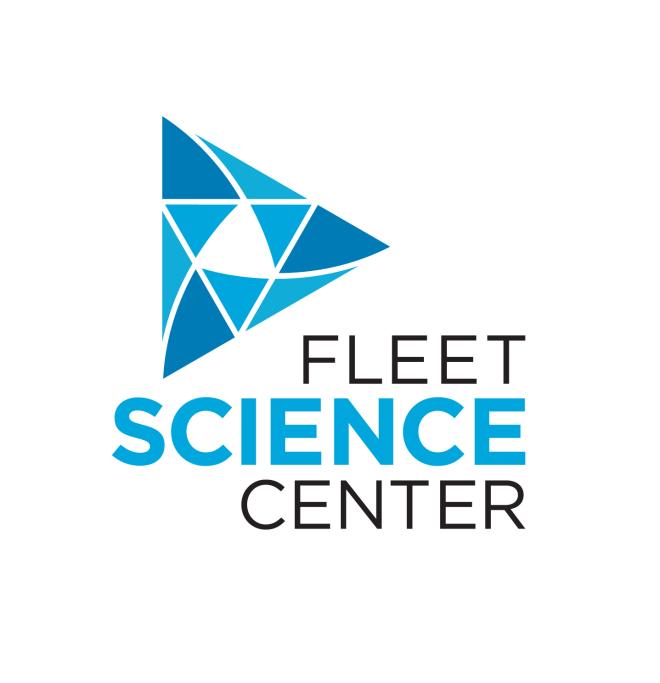 Location Address:
1875 El Prado, San Diego, CA, 92111
Contact Name:
Andrea Decker
Email:
adecker@rhfleet.org
Sharp Minds: The Future of Immunotherapy: Treatments benefiting all cancer patients