The Sky Tonight: Ice Giants
The planets Uranus and Neptune have only been visited once by spacecraft. We still have much to learn about these lovely worlds and their moons. Join us to learn about the systems of the solar system's ice giants.
Opportunity type
Out-of-school Programs
Area of Interest
Earth Science/Ecology
General Science
Physics
Financial Support or Scholarship Available?
No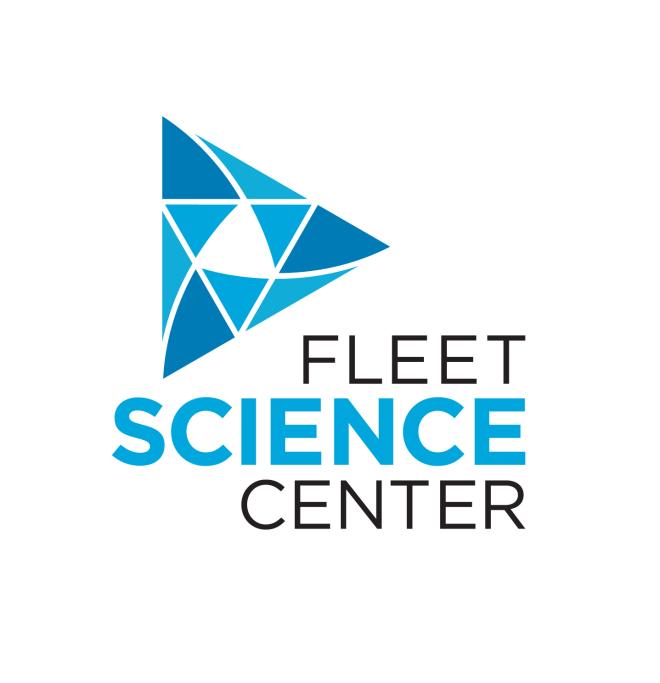 Location Address:
1875 El Prado, San Diego, CA, 92111
Contact Name:
Andrea Decker
Email:
adecker@rhfleet.org
The Sky Tonight: Ice Giants