Slithering Serpents, Super Squamates, and Tricksters of the Reptile World!
We offer presentations for schools, homeschool groups, and community organizations.  We are happy to come to you for an outdoor, socially distanced presentation or we can also do virtual programs over Zoom.  We have one-time classes and series that meet for 3-6 sessions weekly or daily.  Just let us know what works best for you and your students! 
All of our staff are experienced in working with students of all abilities.  We are trained in special needs education and are especially passionate about teaching kids on the autism spectrum.  Our purpose is to help all students form a connection with nature.
Class topics can be customized for what your students are learning right now, but some examples include:
Slithering Serpents
Super Squamates
Tricksters of the Reptile World
Meet your Neighbors (San Diego natives)
Beyond the Scales (anatomy)
Dragons East and West
Medicinal Connections
and more!
Age/Grade Level
Pre-K
TK/K
Grades 1-2
Grades 3-5
Grades 6-8
Grades 9-12
Family
Cost Range
Less than $100
Time of Day
Morning
Afternoon
Evening
Online/Hybrid
All Day
Opportunity type
School Programs
Area of Interest
Biology / LifeSciences
General Science
Social Science
Specific Attention
Programs for students with disabilities
Programs for gifted and talented students
Programs for at-risk students
Financial Support or Scholarship Available?
No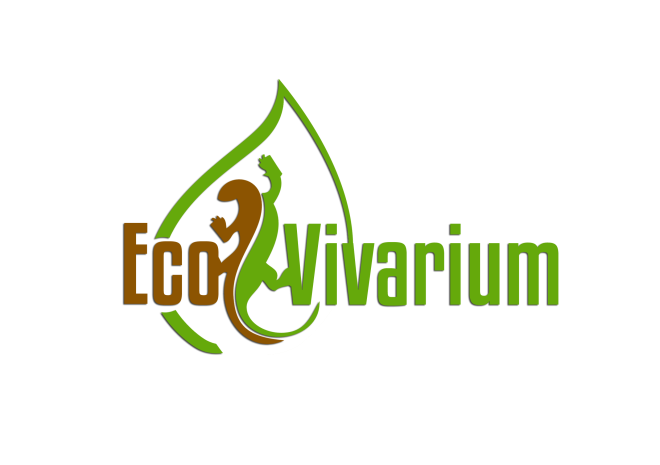 Location Address:
641 E. Pennsylvania Ave., Escondido, CA, 92025
Contact Name:
Susan Nowicke
Email:
education@ecovivarium.org
Slithering Serpents, Super Squamates, and Tricksters of the Reptile World!