Proudly collaborating with these organizations
EcoVivarium
Museums, Science Centers & Zoos
We bring our animals to you! Our STEM-based education programs can be taught virtually, or in-person in outdoor settings such as at your school or a local park. We can also host small groups in the outdoor portion of our museum. All of our classes are taught to NGSS and Common Core standards and star our live, rescued reptiles!
We teach one-time and multi-day classes on a variety of subjects, from biology and ecology to cross-disciplinary classes that incorporate history and cultural studies. Some of our classes include:
Insect or Arachnid?
Slithering serpents
Super squamates
Beyond the scales (anatomy)
Extreme adaptations
Meet your neighbors (San Diego natives)
Dragons East and West
Mythological creatures
and more!
Please view our full catalog of options on our website or contact us for more information.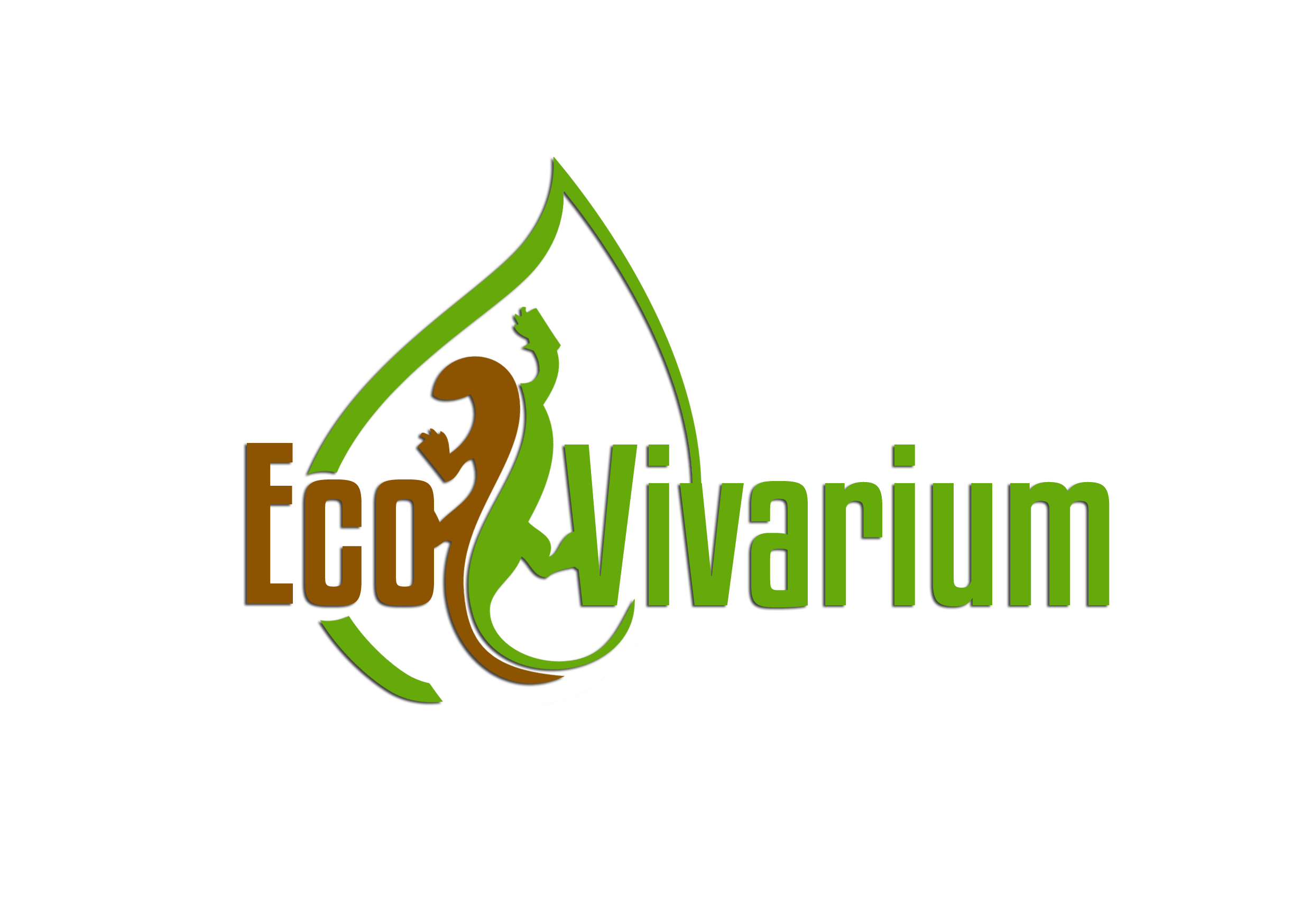 Location Address
641 E. Pennsylvania Ave., Escondido, CA, 92025