Summer Learning Adventure Camps
From the classroom to the seashore, our accredited Summer Learning Adventure Camps merge scientific exploration with hands-on fun and learning. Campers ages 4-15 investigate marine habitats, create ocean art projects, learn about careers in oceanography, and combine the science and sports of surfing and snorkeling, all while making new friends and memories.
Our day camps and camp environments are designed to support inclusive and collaborative learning, promote exploration and discovery, and empower campers to reach their full potential. We are accredited by the American Camp Association whose mission is enriching the lives of children, youth and adults through the camp experience. This allows us to provide the highest quality camp experience.
Availability description
Our weekly day camps run from June 24-23. Not every camp is available every week so please refer to the website for full availability.
Age/Grade Level
Pre-K
TK/K
Grades 1-2
Grades 3-5
Grades 6-8
Grades 9-12
Cost Range
Greater than $200
Time of Day
Morning
Afternoon
All Day
Opportunity type
Out-of-school Programs
Area of Interest
Biology / LifeSciences
Earth Science/Ecology
Physical Science
Financial Support or Scholarship Available?
Yes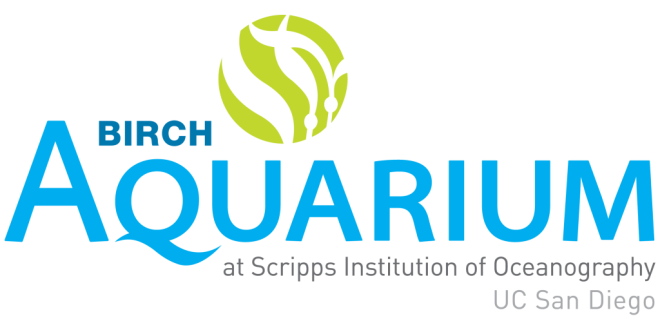 Location Address:
2300 Expedition Way, CA, 92037
Contact Name:
Danny Beckwith
Email:
dbeckwith@ucsd.edu
Summer Learning Adventure Camps
Other learning opportunities from this partner
Birch Aquarium at Scripps Institution of Oceanography
Calling all middle and high school students!
Evening
Birch Aquarium at Scripps Institution of Oceanography
Calling all teachers! Join us on Tuesday October 1, 2019 for our annual Teacher Appreciation Night and Open House.
October 1st 5-7pm
Evening