Teacher Appreciation Night and Open House
Be our guests as you are introduced to the world beneath the sea and the resources available to you through Birch Aquarium at Scripps.
At 5:00pm, we open the Aquarium to you! Come enjoy light refreshments and at 6:00pm, an introduction to opportunities for you and your students, including Financial Aid available to bring the Aquarium Express Outreach Van to your classroom and how we are aligning our programming with the Next Generation Science Standards.
Visit our classrooms and enjoy tabletop presentations of Birch Aquarium's school programs.
Learn how to easily book your school programs either online or over the phone.
Tour all of our exhibits and get helpful tips from our education specialists on how to plan the most effective and exciting field trip to Birch Aquarium.
Don't miss your chance to win fabulous raffle prizes, including a free Aquarium Express Outreach for your class! Get 20% off on all Gift Shop purchases until 7:00pm!
Opportunity type
Professional Development / Conferences
Area of Interest
Biology / LifeSciences
Earth Science/Ecology
General Science
Financial Support or Scholarship Available?
Yes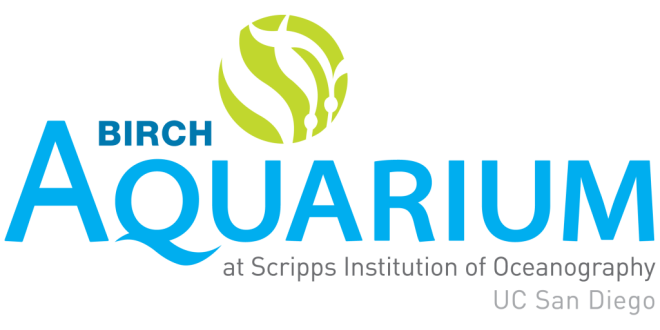 Location Address:
2300 Expedition Way, CA, 92037
Contact Name:
Sarah Morgan Sickler
Email:
birchaquariumprograms@ucsd.edu
Teacher Appreciation Night and Open House
Other learning opportunities from this partner
Birch Aquarium at Scripps Institution of Oceanography
Our accredited Summer Learning Adventure Camps merge scientific exploration with hands-on fun for ages 4-15, on- and off-site
Our weekly day camps run from June 24-23. Not every camp is available every week so please refer to the website for full availability.
Morning, Afternoon, All Day
Birch Aquarium at Scripps Institution of Oceanography
Calling all middle and high school students!
Evening