Sunday Science Club
Join us on the second weekend of each month to investigate exciting science topics. Sessions will be filled with new challenges, hands-on activities and interaction with local scientists. Throughout the year, we will explore an array of fields including biology, chemistry, engineering, environmental science, physics, robotics and much more!
Sunday Science Club is held the second Sunday of the month from 1 to 3 p.m. Sunday classes are co-ed for grades 5 to 8.
December: Gingerbread Engineering
Build a gingerbread structure that can withstand moving earth, elements and weight and examine what forces can make these structures strong.
$15
Availability description
December 9, 2018
1–3 p.m.
Opportunity type
Out-of-school Programs
Area of Interest
Engineering
General Science
Financial Support or Scholarship Available?
No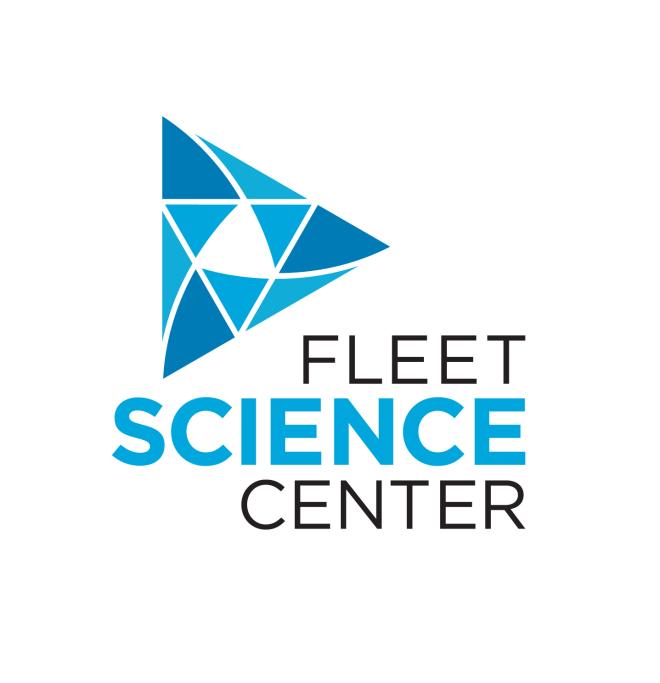 Location Address:
1875 El Prado, San Diego, CA, 92101
Contact Name:
Karla Nafarrate
Email:
Knafarrate@rhfleet.org