Weekend Science Clubs
Join us on the second weekend of each month to investigate exciting science topics. Sessions will be filled with new challenges, hands-on activities and interaction with local scientists. Throughout the year, we will explore a number of scientific fields including biology, chemistry, engineering, environmental science, physics, robotics and much more! This month, students will create their own colorful T-shirt design while learning about chemistry and chromatography.
June 9: Saturday Science Club for Girls
For girls in grades 5–8
Noon–2 p.m.
June 10: Sunday Science Club
For students in grades 5–8
1–3 p.m.
Members $13
Nonmembers $15
Availability description
Saturday Science Club for Girls is held the second Saturday of the month from noon to 2 p.m. for girls in grades 5 to 8.
Saturday, June 9, 2018
Sunday Science Club is held the second Sunday of the month from 1 to 3 p.m. Sunday classes are co-ed for grades 5 to 8.
Sunday, June 10, 2018
Opportunity type
Out-of-school Programs
Specific Attention
Programs for boys
Programs for girls
Financial Support or Scholarship Available?
No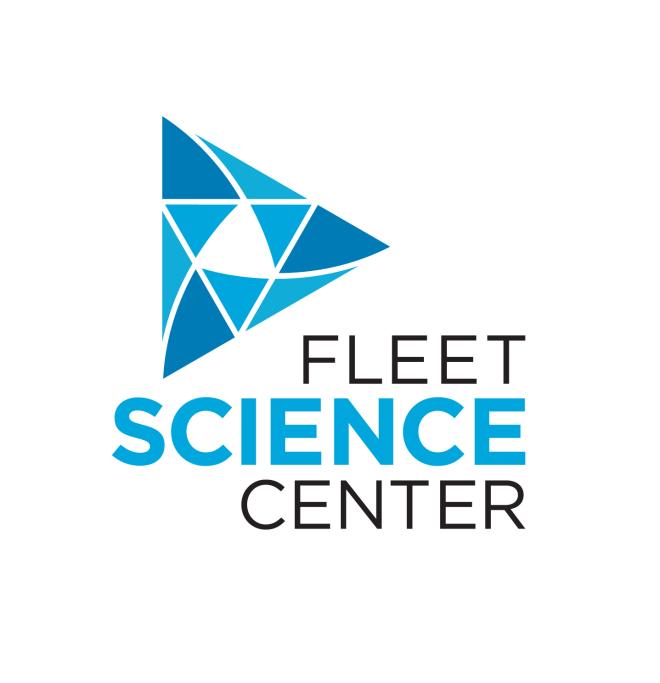 Location Address:
1875 El Prado, San Diego, CA, 92101
Contact Name:
Karla Nafarrate
Email:
Knafarrate@rhfleet.org