Proudly collaborating with these organizations
Escondido Creek Conservancy
Advocacy/Philanthropy & Government
In the spring of 1989, a small group of Elfin Forest neighbors went on a hike up Meisha Creek, a tributary of Escondido Creek, to a picnic lunch under an oak grove which is now under the water of the Olivenhain Reservoir. Present were Steve Barker, Nona Barker, Martha Blane, and Leonard Wittwer.
At that time development was rapidly expanding in North County. The friends had worked together for years to fight development via the governmental regulatory process, but their experience was disappointing; even if a development was denied by elected officials after a long fight, it eventually reemerged in a year or two in a different configuration. There was never a real sustainable victory for the land.
That day the group talked about how they could become more proactive to save land before it could be developed. They were tired of fighting housing projects and wanted instead to work for land conservation. An idea that started on that walk up Meisha Creek many conversations later became a discussion at Martha and Leonard's kitchen table which led to the incorporation of the Escondido Creek Conservancy in 1991.
Since that time the conservancy has helped preserve over 3,000 acres of land, 2,000 of which it manages directly, and is currently seeking to preserve an additional 1,000+ acres in the next few years. Since 1991, the conservancy has purchased or facilitated the purchase of some of the most biologically sensitive properties in the Escondido Creek watershed. The conservancy also provides watershed education programs to 2,200 youth and adults every year.
While much has been accomplished, especially in the Elfin Forest/Harmony Grove area, there are major challenges ahead. The preserved lands must be managed in perpetuity. A new generation of conservationists must be engaged. Water quality must be improved. Other areas of the watershed need the conservancy's attention.
With your help we can continue this important work for decades to come. Please join us!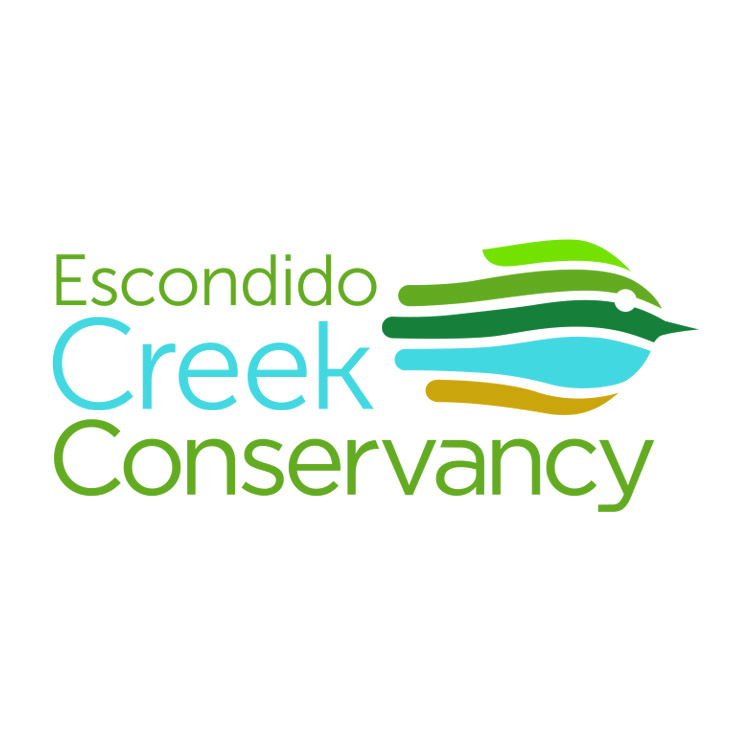 Location Address
120 W. Grand Ave, Suite #202, Escondido, California, 92025