Elfin Forest Docent Training
Educate adults and children about conservation and wildlife, help provide information to visitors, and assist in educational programs at the Elfin Forest Interpretive Center.
Availability description
The next docent training will be held on Wednesday, June 6, 2018, 5:30pm-7:00pm.
Age/Grade Level
Undergraduate
Graduate
Adult
Opportunity type
Volunteering
Area of Interest
Biology / LifeSciences
Earth Science/Ecology
General Science
Financial Support or Scholarship Available?
No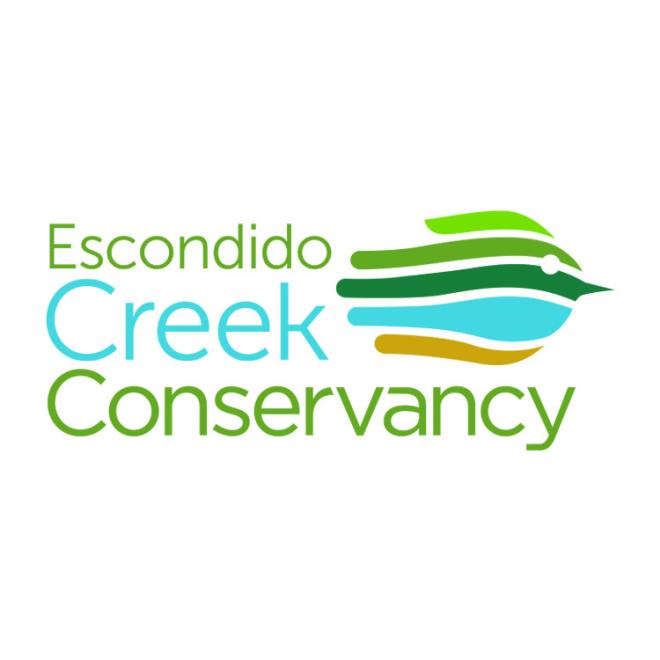 Location Address:
8833 Harmony Grove Rd, Escondido, California, 92029
Contact Name:
Nathan Serrato
Email:
nathan@escondidocreek.org
Elfin Forest Docent Training