Proudly collaborating with these organizations
Society of Women Engineers - San Diego
Professional, Trade & Student Associations
The Society of Women Engineers (SWE) inspires young women to consider a career in engineering. Within San Diego, SWE has four sections and resources for professionals, college students, K12 students and adult advocates alike:
Professionals belong to SWE-San Diego. SWE-San Diego offers networking and professional development programs to advance women in all stages of their engineering career. SWE-San Diego also offers student resources including scholarships, volunteer speakers / role models / judges, and outreach programs including the annual SWEet (SWE Exploring Technology) for middle school students. To stay up to date on events and opportunities, sign up for our free SWE-San Diego Mailing List. Members are from all engineering backgrounds and includes everyone who supports women in engineering.    
College students belong to one of our three college sections at the following campuses: UCSD, SDSU, USD or one of our affiliate sections at the community colleges. The college sections are a great way to find additional role models. You will also find outreach events such as the annual Envision for high school students by SWE-UCSD. 
K-12 students can also belong (free) by signing up for the monthly SWENext newsletter through SWENext.swe.org. (Hint: adult advocates can also sign up for this free program offered by the national/international SWE).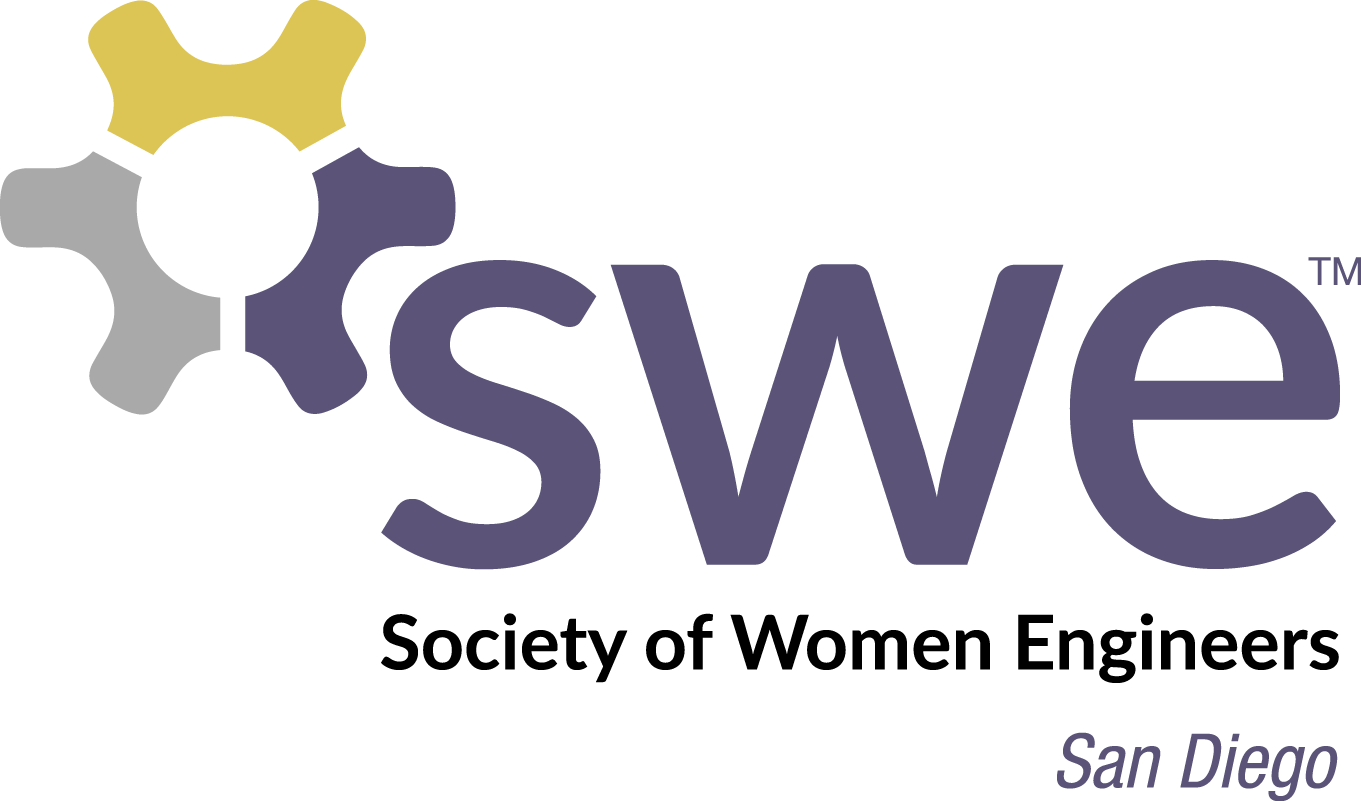 Location Address
San Diego, California, 92168