Girls in STEM Inspiration Day
The Society of Women Engineers (SWE) San Diego invites students to a day of STEM Inspiration. Students will meet STEM role models from professionals, collegiate and SWENexters and do an interactive hands-on engineering project. Parents will have an opportunity to learn about bias literacy while students build a fun take-home project in the engineering workshop.
Target Audience: Grade 3-9 Girls (but all are invited)
Time: 9:00 am to 1:30 pm
Location: Wilson Middle School in City Heights
RSVP Required by May 7th. Hurry, space is limited
Refreshments will be served
Would you like to volunteer? Professionals, collegiate and SWENexters are invited to help by emailing outreach.swesandiego@gmail.com
Event is hosted by the Society of Women Engineers (SWE) San Diego professional section and sponsored by a society level SWE Program Development Grant.
Opportunity type
Out-of-school Programs
Financial Support or Scholarship Available?
No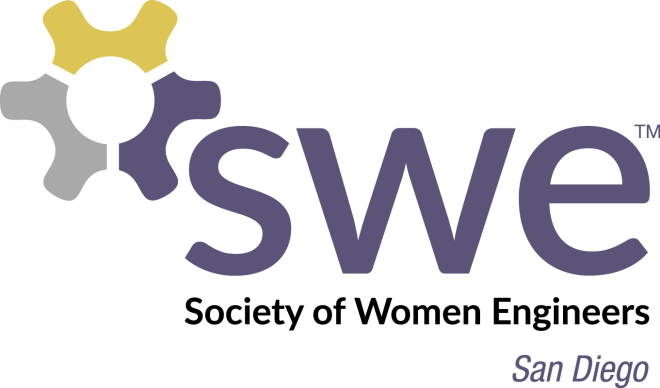 Location Address:
3838 Orange Ave, San Diego, California, 92105
Email:
outreach.swesandiego@gmail.com
Girls in STEM Inspiration Day