The Able Arch & the Trusty Truss
What makes arches and triangles so strong? Students will learn about both the physical science and history of arch and truss bridges. Students will perform five experiments to investigate the inherent strength of these shapes and understand why civil engineers frequently use them in the design and construction of structures in general and bridges in particular. Leveled content, including a student assessment accompany the workshop.
Availability description
School programs take place Tuesdays through Fridays between 10:00 AM and 3:00 PM. Programs may be scheduled to occur at San Diego Model Railroad Museum or at your school.
Please contact education@sdmrm.edu to schedule your program.
Opportunity type
School Programs
Financial Support or Scholarship Available?
Yes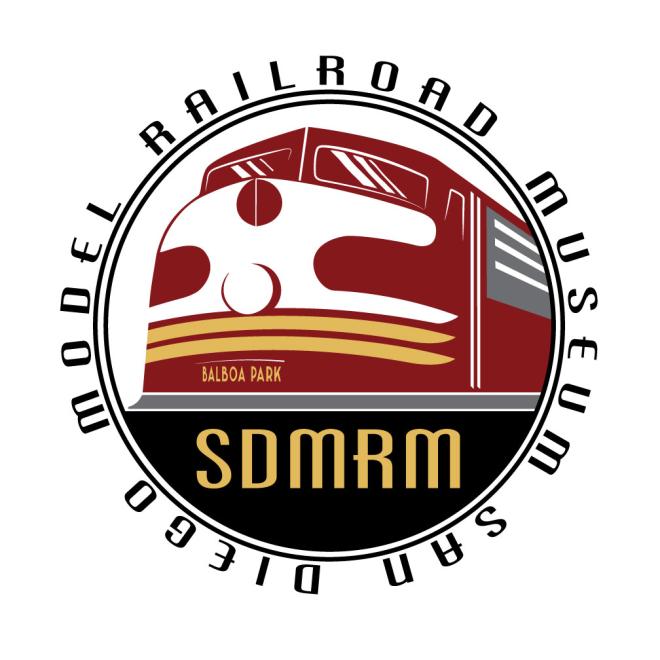 Location Address:
1649 El Prado, San Diego, California, 92101
Contact Name:
Julia McMeans
Email:
education@sdmrm.edu
The Able Arch & the Trusty Truss