Working with Scale
In Working with Scale, students explore the concepts of scale and proportion, along with the relationship between ratios, fractions and decimals. They will learn the various scales used in model railroading, and understand that any object can be scaled either up or down. Students will create three-dimensional robots using five different scales.
The program is math heavy, but students are provided calculators. 
Availability description
School programs are available Tuesdays through Fridays between 10:00 AM to 3:00 PM. 
To book a program, please contact education@sdmrm.edu.
Opportunity type
School Programs
Financial Support or Scholarship Available?
Yes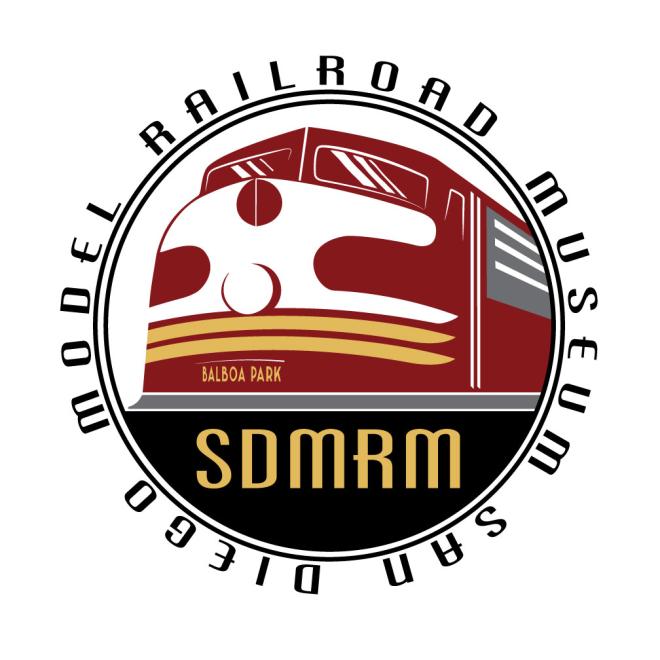 Location Address:
1649 El Prado, San Diego, California, 92101
Contact Name:
Julia McMeans
Email:
education@sdmrm.edu