Collab Lab
Please mark your calendars again for the San Diego STEM Ecosystem February Collab Lab! It will be located at the SDG&E Energy Innovation Center from 9:30am to 12:00pm, followed by a tour of the EIC.

RSVP today to reserve your spot!

If you are new to the Ecosystem and would like to know more, join us for a New Member gathering at 9:00am!

 

So what is a Collab Lab exactly?

A Collab Lab is a space designed for all the Ecosystem's Working Groups and members to come together, collaborate, and share information in a meaningful way. 

 

What has been discussed at previous Collab Labs?

In previous Collab Lab convenings, we have discussed

collective Ecosystem "Grand Challenge" cross-promoting efforts
building models of community STEM engagement
Ecosystem partner network analyses
asset mapping of San Diego county

 

We look forward to seeing you there!
Availability description
9:00-9:30 New member orientation (optional)
9:30-12:00 Collab Lab
12:00-1:00 Tour of Energy Innovation Center (optional)
Age/Grade Level
Undergraduate
Graduate
Adult
Opportunity type
Professional Development / Conferences
Financial Support or Scholarship Available?
No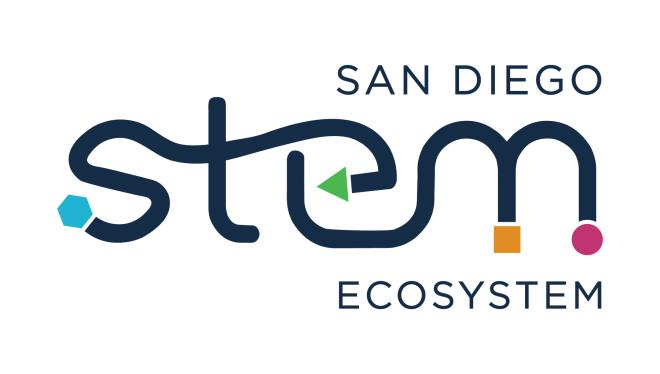 Location Address:
4760 Clairemont Mesa Blvd, San Diego, California, 92117
Contact Name:
Maura Connolly
Email:
stemecosystem@rhfleet.org