My STEAM Story
"My STEAM Story" is a series of 2-5 minute videos of individuals in the STEAM field. The goal of these videos is to provide students with authentic background and context of the skills needed to become a STEAM professional.
These videos were curated by the Escondido STEM Collaborative (ESC), a group of organizations and individuals committed to STEM education, programming, and expansion in the Escondido-community. Learn more about the Collaborative at sdstemecosystem.org/escondido 
Age/Grade Level
Grades 1-2
Grades 3-5
Grades 6-8
Opportunity type
Career Connections
Financial Support or Scholarship Available?
No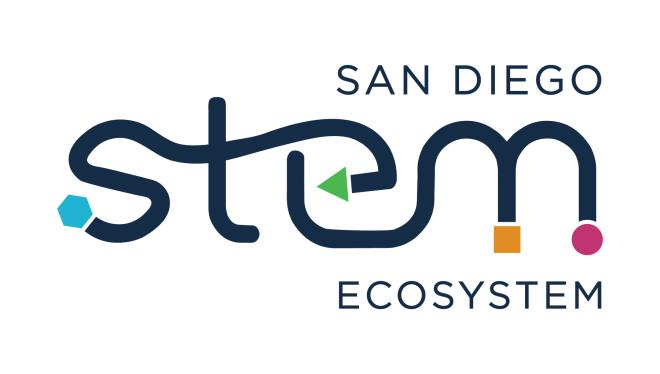 Location Address:
P.O. Box 33303, San Diego, California, 92163
Contact Name:
Maura Connolly
Email:
sdstemecosystem@rhfleet.org