Education Outreach Day
We're excited to announce that you and your students have the opportunity to take an inspirational STEM field trip to the Society for Science & the Public's Education Outreach Day in Anaheim on Thursday, May 14, 2020!
As part of our International Science and Engineering Fair (ISEF), Education Outreach Day gives thousands of students and their teachers a chance to participate in a full day of hands-on, team-oriented STEM programming, including meeting and learning from some of the 1,700 high school ISEF research Finalists from more than 80 countries, regions and territories. Specifically, school groups rotate among the following activities:
ISEF Finalist Hall Exploration - Visiting students will have the opportunity to talk to finalists at their project displays, while on a quest to find projects from diverse subject areas, spanning every continent and showing commonalities among world problems
STEM Classroom Workshops - Local organizations will offer special opportunities to schools to meet with them in small groups for in-depth activities on a single STEM topic
STEM Innovation Expo - Local and national STEM educational institutions and STEM-focused companies will showcase their work by allowing students to explore, play and create with hands-on STEM experiences in an expo-hall setting
Learn More about Education Outreach Day
In order to bring students to this event, you need to apply using the form below. If your school is selected to attend the event, the Education Outreach Day programming is completely free. The Society is also proud to provide financial support for transportation and substitute costs for schools that qualify. In the time leading up to the event, we'll also send out possible STEM substitute plans and information that will help prepare your students for the event.
To apply to attend Education Outreach Day with your students, fill out the form below. Don't wait too long to make your spring field trip plans, spots will fill up fast!
Apply to Attend Education Outreach Day
Please reach out to us with any questions at outreach@societyforscience.org. We're really excited about seeing you and your students in Anaheim in May!
Education Outreach Day is brought to you by the Broadcom Foundation.
Availability description
Applications open now. 
Those who apply prior to January 25, 2020 will receive primary consideration for financial assistance (busing or substitute educators). Schools selected to receive funding or partial funding will be notified no later than February 15, 2020.
Public Day is on May 14, 2020
Opportunity type
School Programs
Financial Support or Scholarship Available?
Yes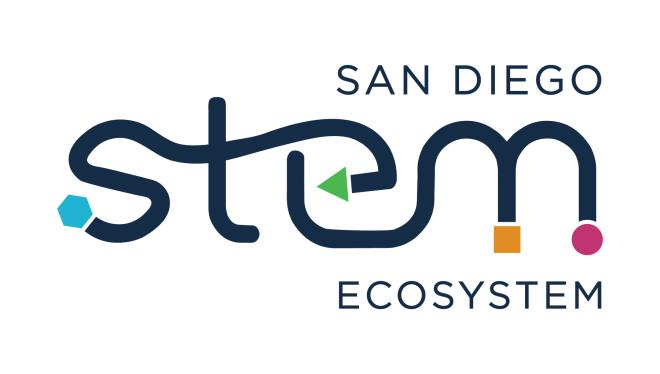 Location Address:
800 W Katella Avenue, California, 92802
Contact Name:
ISEF Outreach
Email:
outreach@societyforscience.org