Escondido Creek Adventure Camp
Overview:
Escondido Creek Adventure Camp is a summer day camp hosted by the Escondido Creek Conservancy for children ages 7-10. Campers will explore the enchanting Elfin Forest Recreational Reserve, where they will discover the natural world by hiking, playing, and conducting hands-on science. Participants will learn about their local environment, the challenges it faces, and what they can do to help.
Cost:
Escondido Creek Adventure camp costs $275 per child for one 5-day camp.
Schedule:
Camps will occur Monday-Friday, 8:00am-1:30pm. Participants will meet at Grape Day Park and a van will transport campers to the Elfin Forest Recreational Reserve (EFRR). At noon, campers will be transported back to Grape Day Park, where they will eat lunch (if they brought one) and have supervised free-play time at the park until 1:30pm. Parents/Guardians must drop off their child promptly at 8:00am and can pick up their child anytime 1:00-1:30pm.
Escondido Creek Summer Adventure Camp is a 5-day camp that repeats every week, so you will only be able to sign your child up for 1 week of camp. The application will allow you to select up to 3 of the below weeks that work best for your child:
Week 1: June 20 - June 24                   
Week 2: June 27 - July 1
Week 3: July 11 - July 15
Week 4: July 18 - July 22
Week 5: July 25 - July 29
Week 6: August 1 - August 5
Cost Range
Greater than $200
Opportunity type
Out-of-school Programs
Area of Interest
Biology / LifeSciences
Earth Science/Ecology
General Science
Financial Support or Scholarship Available?
Yes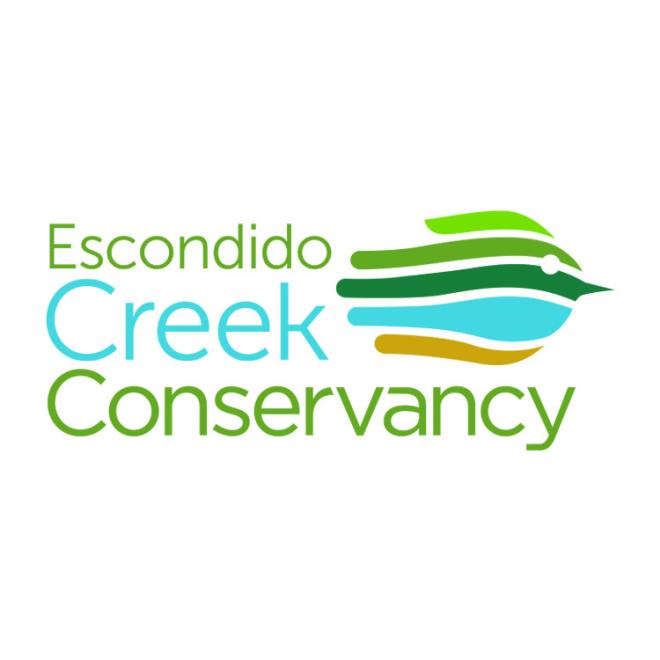 Location Address:
321 N. Broadway, Escondido, California, 92025
Contact Name:
Simon Breen
Email:
simon@escondidocreek.org
Escondido Creek Adventure Camp