Engineering Summer Camp
Camp is ideal for Kids 5 - 12 yrs old. Learn Engineering Principles of Flight by building a Kite and Flying it. Build a Rocket and Learn about Propulsion plus test it to see how high it goes. Design Different Airplanes and Fly them to see whos design flies the furthest. Build and program a Robot to move through a maze autonomously then use it to Race and even Battle other Robots. All in a Week of Engineering Camp. 9am to 1pm Monday Through Friday at Montevalle Park in Chula Vista, CA.
Availability description
Engineering Camp June 20 - June 24, 2022. 9am to 1pm MOnday Through Friday
Age/Grade Level
TK/K
Grades 1-2
Grades 3-5
Cost Range
Less than $200
Opportunity type
Out-of-school Programs
Area of Interest
Engineering
Mathematics
Technology
Specific Attention
Programs for boys
Programs for girls
Programs for students with disabilities
Programs for gifted and talented students
Programs for at-risk students
Programs in Spanish
Financial Support or Scholarship Available?
Yes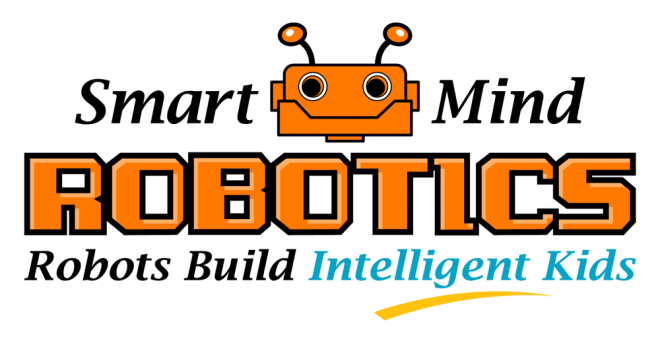 Location Address:
840 Duncan Ranch Rd., Chula Vista, CA, 91914
Contact Name:
Baltazar Perez
Email:
Smrobots@gmail.com