Ethical Boundaries of Research with Human Embryos
Overview:
Since stem cells were first cultured from human embryos in 1998, the ethical considerations surrounding this technology have been widely debated, leading to establishment of specific limits on how this research is conducted and funded. However, not all important scientific advances over the past twenty years have been fully addressed in this initial ethical framework. Some of these advances include: 1) the ability to generate, from skin cells, induced pluripotent stem cells (iPSCs), which closely resemble stem cells derived from an embryo; 2) the establishment of methods that enable culture of human embryos in the dish up to the current 2-week limit; 3) the ability to generate 3-parent human embryos by somatic cell nuclear transfer or mitochondrial replacement therapy, allowing reversal of devastating diseases caused by mitochondrial gene mutations; and 4) the derivation of placental stem cells from human embryos. Join us for this program to learn more about these scientific advances, to discuss the implications of these discoveries for improvement for human health, and to consider how ethical norms can best be integrated into research and practice.
Guest Speakers:
Mana Parast, Ph.D., Assistant Professor, Pathology, UC San Diego
Louise Laurent, Ph.D., Associate Professor in Reproductive Medicine at the University of California, San Diego.
Location:
Fleet Science Center, Community Forum
Date & Time:
October 3, 2018, 5-7pm
Age/Grade Level
Grades 9-12
Undergraduate
Graduate
Adult
Opportunity type
Out-of-school Programs
Area of Interest
Biology / LifeSciences
General Science
Technology
Financial Support or Scholarship Available?
No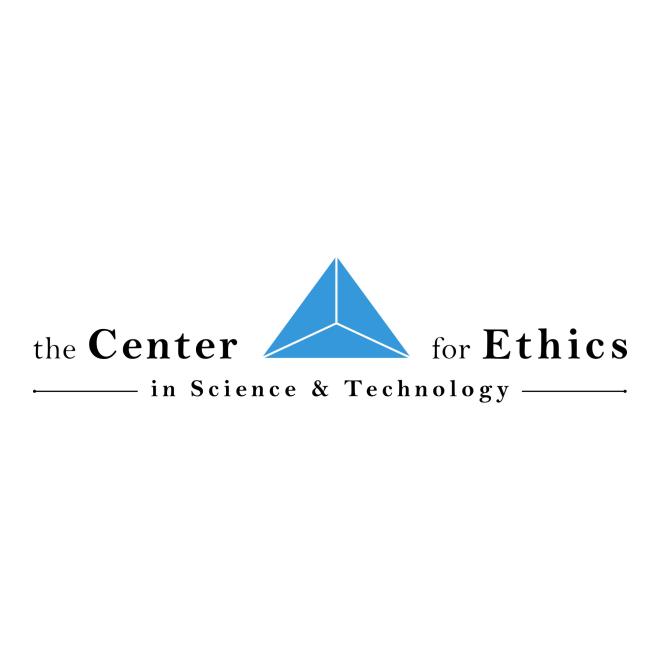 Location Address:
Fleet Science Center, 1875 El Prado, San Diego, CA, 92101
Contact Name:
Ethics Center
Email:
info@ethicscenter.net
Ethical Boundaries of Research with Human Embryos