How do websites personalize recommendations for me?
Overview:
In this talk we will discuss the modeling techniques behind personalized recommendation technology on the web. Examples of Recommender Systems range from simple statistical approaches like Amazon's "people who bought X also bought Y" links, to complex AI-based approaches that drive feed ranking on sites like Facebook. We'll discuss the models that drive these systems, look at the research questions that drive the future of this field in the coming years, and discuss their ethical implications.
Guest Speaker:
Julian McAuley, Ph.D., Assistant Professor, Computer Science and 
Engineering, UC San Diego
Location:
Fleet Science Center, Community Forum
Date & Time:
January 2, 2019 from 5-7pm 
Age/Grade Level
Grades 9-12
Undergraduate
Graduate
Adult
Opportunity type
Out-of-school Programs
Area of Interest
Engineering
General Science
Technology
Financial Support or Scholarship Available?
No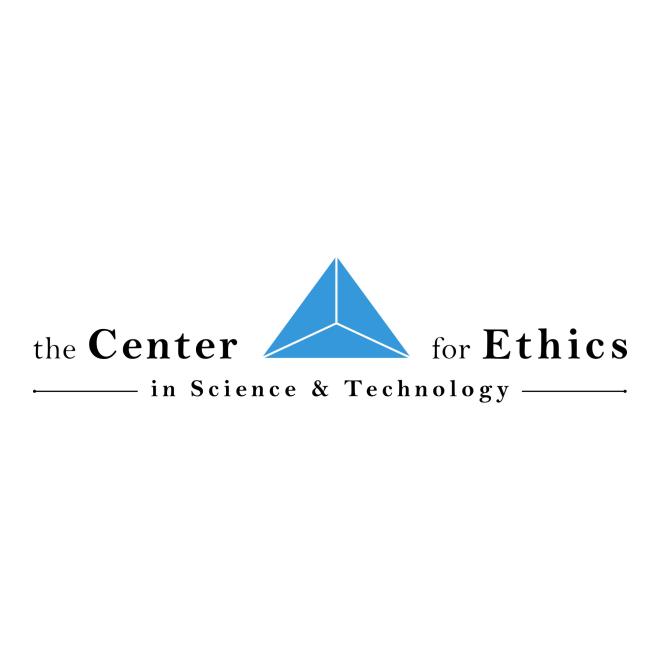 Location Address:
Fleet Science Center, 1875 El Prado, San Diego, CA, 92101
Contact Name:
Ethics Center
Email:
info@ethicscenter.net
How do websites personalize recommendations for me?