My Brain Made Me Buy It? The Neuroethics of Advertising
Overview:
The consumer neuroscience industry is entering its second decade and continuing to grow thanks to increased acceptance by advertisers looking to better understand consumers' preferences and decision making. However, more questions and concerns are being raised as advertising techniques challenge social and ethical boundaries. Dr. Carl Marci, Chief Neuroscientist at Nielsen, will address the ethical concerns related to consumer neuroscience including issues around privacy, informed consent, and consumer autonomy in decision making. Drs. Read Montague, Tech Carilion Research Institute, and Uma Karmarkar, University of California, San Diego, will further discuss the ethical concerns surrounding attempts to predict consumer behavior.
Guest Speaker:
Carl Marci, M.D., Nielsen Consumer Neuroscience
Discussants
Read Montague,Ph.D., Virginia Tech Carilion Research Institute
(discussant)
Uma R. Karmarkar, Ph.D., University of California San Diego
(discussant)
Moderated by Steve Hyman, M.D., Stanley Center for Psychiatric
Research at the Broad Institute, and INS Past President
Location:
Shiley Special Events Suite, Central Public Library
Date & Time:
November 1, 2018 from 5:30-7pm 
Age/Grade Level
Grades 9-12
Undergraduate
Graduate
Adult
Opportunity type
Out-of-school Programs
Area of Interest
Engineering
General Science
Technology
Financial Support or Scholarship Available?
No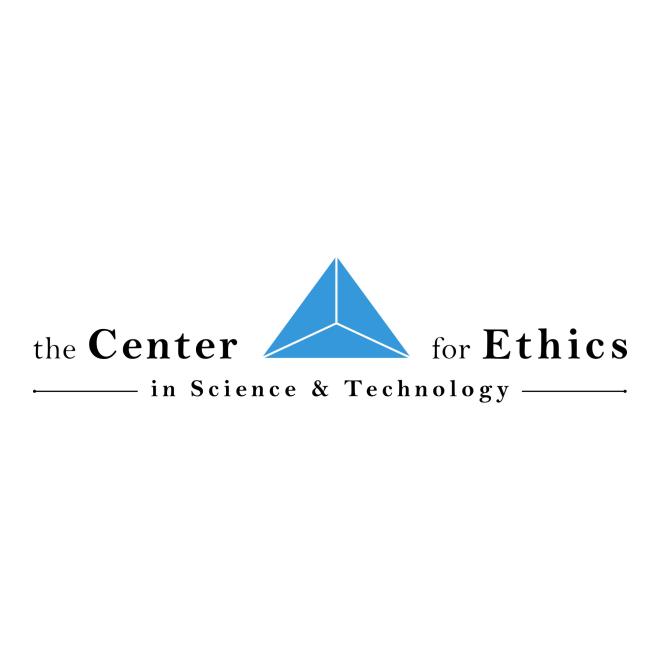 Location Address:
San Diego Central Library, 330 Park Blvd, San Diego, CA, 92101
Contact Name:
Ethics Center
Email:
info@ethicscenter.net
My Brain Made Me Buy It? The Neuroethics of Advertising