Exploring Ethics: E-cigarettes: A big risk or a big benefit to mankind?
Overview:
E-cigarettes have become popular and widely used so fast that the safety testing on them is practically non-existent. While researchers rush to define the toxicities and potential health effects of e-cigarettes, should we be advising everyone against these nicotine delivery devices? Or should we try to be positive and hopeful, in case e-cigarettes have fewer adverse health effects relative to conventional tobacco cigarettes, and thus advise current smokers to switch to e-cigs as a harm reduction strategy? Beyond that, what are the risks of the different e-cig flavors and types of devices? Is vaping caffeine and THC more or less dangerous than vaping nicotine? What are the specific dangers of e-cig use for children, teenagers and young adults?
Guest Speaker:
Dr. Laura E. Crotty Alexander, M.D.,
Associate Professor of Medicine at the University of California San Diego and a staff physician and researcher at the VA San Diego Healthcare System.
Location:
Fleet Science Center, Community Forum. 
Date & Time:
December 4, 2019 from 5-7pm 
Age/Grade Level
Grades 6-8
Grades 9-12
Undergraduate
Graduate
Adult
Family
Opportunity type
Out-of-school Programs
Area of Interest
Biology / LifeSciences
Engineering
Technology
Financial Support or Scholarship Available?
No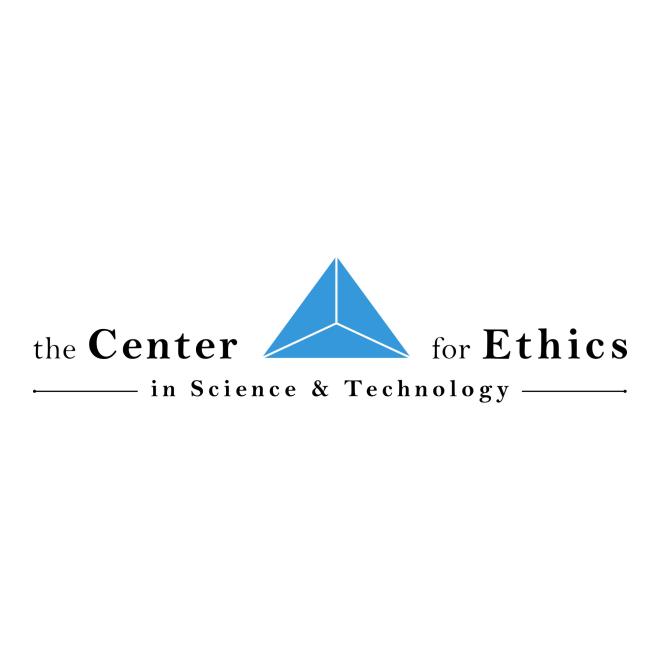 Location Address:
Fleet Science Center, 1875 El Prado , San Diego, California, 92101
Contact Name:
Ethics Center
Email:
ethicscenter@ucsd.edu
Exploring Ethics: E-cigarettes: A big risk or a big benefit to mankind?