Exploring Ethics: Neuromodulation: Diagnosis and Therapy for Brain and Spinal Cord Disorders
Overview:
Researchers are exploring the exciting possibility that electrical stimulation of nerve cells of brain and spinal cord could aid in tumor resections, monitor epilepsy, bypass spinal cord injury to cure paralysis, as well as treat other diseases of the nervous system and beyond. Bioelectronic neuromodulation devices are evolving as the gold standard and are projected to impact the lives of millions of people. At UC San Diego, collaborations across engineering and medicine aim to bring the latest technological advances to patient care. This talk will cover the development and clinical translation of UCSD's multi-thousand channel microelectrode arrays to map the human brain and spinal cord. The talk will provide a perspective on global efforts in neuromodulation devices and summarize lessons learned in the technological, medical, and regulatory fronts.
Speaker:
Shadi Dayeh, PhD, Professor, Department of Electrical and Computer Engineering, University of California San Diego, Integrated Electronics and Bio-Interfaces Lab.
Location: Online Event 
Date & Time: Wednesday, March 3, 2021, 5:30-7 PM
Event Website: https://www.ethicscenter.net/march2021/
Registration Link: https://ethicscentermar2021.eventbrite.com/ 
Webinar Link:  https://ucsd.zoom.us/j/99620488960
Age/Grade Level
Grades 6-8
Grades 9-12
Undergraduate
Graduate
Adult
Family
Area of Interest
Biology / LifeSciences
Engineering
Technology
Financial Support or Scholarship Available?
No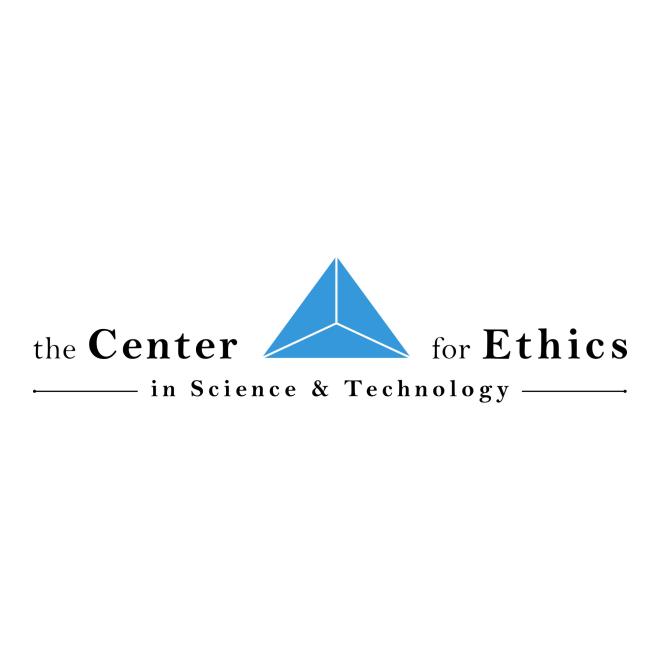 Location Address:
Online Event, San Diego, California, 92093
Contact Name:
Ethics Center
Email:
info@ethicscenter.net
Exploring Ethics: Neuromodulation: Diagnosis and Therapy for Brain and Spinal Cord Disorders