Exploring Ethics: Precision Genomics and Immunotherapy: Cancer and Beyond
Breakthroughs in genomics and targeted therapies are revolutionizing the practice of clinical oncology. Precision genomics and immunotherapy offer promise to improve outcomes in cancer, but doing so means we need to move beyond historical models for cancer diagnosis and treatment. In this program we will discuss insights from this rapidly changing field and address some of the ethical challenges that must be met if we are to transform the lives of patients with cancer.  
Guest Speaker: 
Dr. Razelle Kurzrock, MD, Distinguished Professor of Medicine, Associate Director, Clinical Science, Director, Center for Personalized Cancer Therapy, Leader, Experimental Therapeutics, Director, Rare Tumor Clinic University of California, San Diego, Moores Cancer Center.  
Location: Online Event  
Date & Time: Wednesday, May 5, 2021; 5:30 pm – 7:00 pm   
Registration: https://ethicscentermay2021.eventbrite.com/    
Website: https://www.ethicscenter.net/may2021/ 
Webinar Link: https://ucsd.zoom.us/j/94796069959 
Availability description
Wednesday, May 5, 2021; 5:30 pm – 7:00 pm 
Age/Grade Level
Grades 6-8
Grades 9-12
Undergraduate
Graduate
Adult
Family
Financial Support or Scholarship Available?
No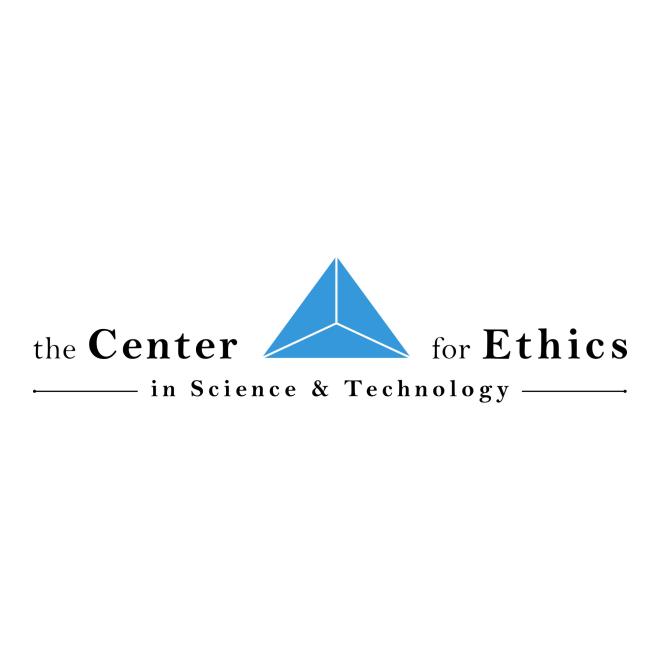 Location Address:
9500 Gilman Dr. , San Diego, California, 92093-0612
Contact Name:
Ethics Center
Email:
ethicscenter@ucsd.edu
Exploring Ethics: Precision Genomics and Immunotherapy: Cancer and Beyond