Exploring Ethics: Protecting Privacy While Sharing Biomedical Data for Machine Learning
Overview:
Even though "de-identified," patient data can still sometimes be revealed by attackers. The focus of this program will include technical and policy measures that might better protect the privacy of electronic health records (EHRs) when they are used for machine learning. The approach to be discussed includes multivariate models computed in a decentralized fashion for a large clinical data research network, and how to collaborate in developing sound methods to protect patient privacy. Sharing according to patient instructions is one important way to conduct responsible machine learning. This presentation will include results from a recent study on patient-controlled electronic healthcare data sharing.
Speaker:
Lucila Ohno- Machado , MD, MBA, PhD., Professor of Medicine. Chair, UC San Diego Health, Department of Biomedical Informatics, and Associate Dean for Informatics and Technology.
Location: Online Event 
Date & Time: Wednesday, October 7, 2020, 5-7 PM
Event Website: https://www.ethicscenter.net/oct2020/
Registration Link: https://ethicscenteroct2020.eventbrite.com/ 
Age/Grade Level
Grades 6-8
Grades 9-12
Undergraduate
Graduate
Adult
Family
Area of Interest
Biology / LifeSciences
Coding/Computer Science/Cyber Security
Technology
Financial Support or Scholarship Available?
No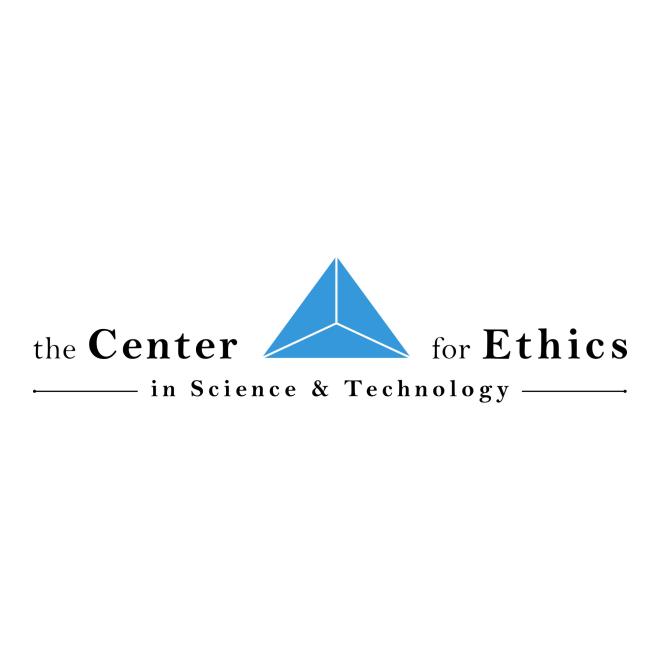 Location Address:
Online Event, San Diego, California, 92093
Contact Name:
Ethics Center
Email:
ethicscenter@ucsd.edu
Exploring Ethics: Protecting Privacy While Sharing Biomedical Data for Machine Learning