Exploring Ethics: Your Genetic Privacy in the Big Data Era
Overview:
In the United States, privacy is considered a fundamental right. Yet today our activities are followed to a degree unfathomable not long ago by way of cell phones, online behaviors, and more. As genomic technologies continue to expand, another avenue now exists by which we may potentially be scrutinized: DNA sequence. Our genetic information contains our most private details, but we leave it everywhere and share the sequence closely with dozens or even hundreds of relatives. In this talk we will discuss ways in which our DNA may "escape" from our control, what can actually be done with the sequence, and whether there is cause for concern.
Guest Speaker:
Laura Rivard, Ph.D.,
Professor, Biology, University of San Diego
Location:
Fleet Science Center, Community Forum. 
Date & Time:
November 6, 2019 from 5-7pm
Age/Grade Level
Grades 6-8
Grades 9-12
Undergraduate
Graduate
Adult
Family
Opportunity type
Out-of-school Programs
Area of Interest
Biology / LifeSciences
Chemistry
Technology
Financial Support or Scholarship Available?
No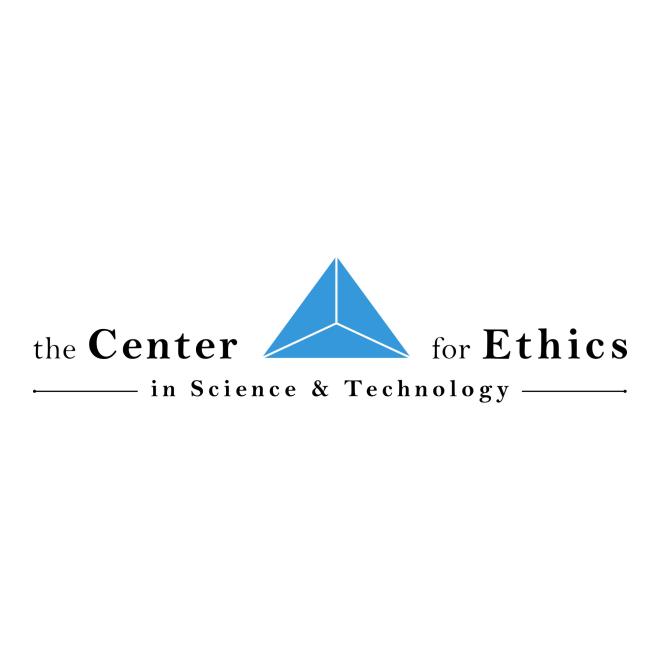 Location Address:
Fleet Science Center, 1875 El Prado, San Diego, CA, 92101
Contact Name:
Ethics Center
Email:
ethicscenter@ucsd.edu
Exploring Ethics: Your Genetic Privacy in the Big Data Era