Mission: STEM Possible
In partnership with the Biocom Institute's San Diego Festival of Science and Engineering, SDSU College of Engineering's STEM Outreach Program is proud to host our first annual Mission STEM Possible on SDSU's campus March 4, 2019! 
Local San Diego high schools are invited to participate in this three-part event from 9:00AM-1:00PM featuring an inspirational keynote speaker, a professional networking session, and an interactive breakout session. The professional networking session will give students the opportunity to connect with local STEM industry partners who have unique job experiences in a career-fair style setting. The interactive breakout session will provide an opportunity for high school students to interact with industry professionals as well as SDSU faculty and staff. 
Please note, in order to provide a diverse experience for various San Diego high schools, up to 30 students per school are invited to attend.
For any questions regarding the 2019 Mission STEM Possible event and registration, please contact Megan Lacy, School Programs Manager, at mlacy@sdsu.edu. 
 
Opportunity type
Out-of-school Programs
Area of Interest
Engineering
General Science
Technology
Financial Support or Scholarship Available?
No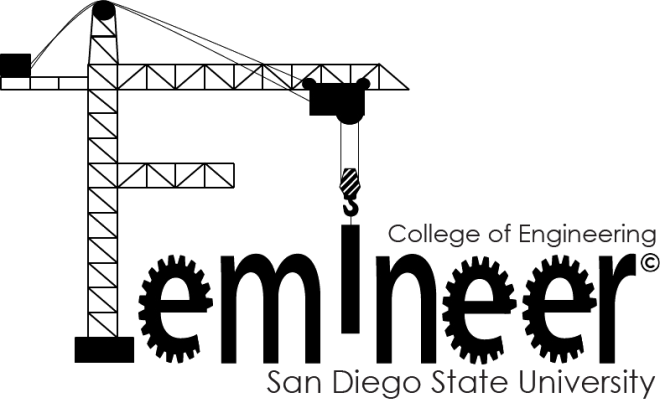 Location Address:
5500 Campanile Dr., San Diego, CA, 92184