STEM Summer Camp - Robotics/Play City
Smart Mind Robotics is happy to partner with the Play City. We will of course have Robotics programs for two hours followed by Play City. The Robotics will be in the morning when children will build a Robot and learn how to program it to achieve simple tasks. As the week progresses more difficult tasks are added and more programming is learned. Students will work with children close to their age or experience. During Play City, children will pay in their own little City with Bounce houses, Slides, obstacle courses and more. They will tackle as many as may challenges that they can and have tons of fun doing it. They will definitely be better fit physically and mentally after this week.
Lastly, children are encouraged to bring a snack and drink every day except Friday, when we will have a Pizza Party to celebrate their success.
 
Age/Grade Level
TK/K
Grades 1-2
Grades 3-5
Cost Range
Less than $200
Opportunity type
Out-of-school Programs
Area of Interest
Coding/Computer Science/Cyber Security
Engineering
Technology
Specific Attention
Programs for boys
Programs for girls
Programs for gifted and talented students
Programs for at-risk students
Financial Support or Scholarship Available?
Yes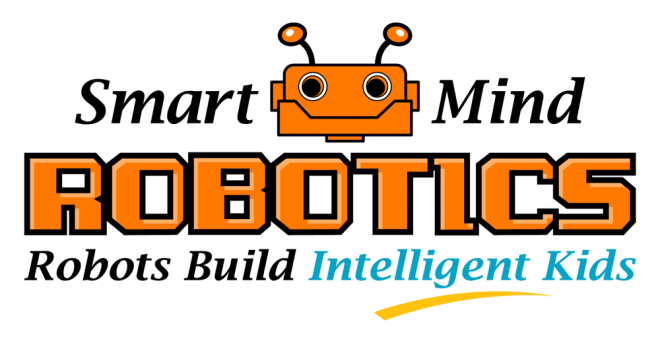 Location Address:
851 Showroom Place, Chula Vista, CA, 91914
Contact Name:
Baltazar Perez
Email:
Smrobots@gmail.com
STEM Summer Camp - Robotics/Play City