Proudly collaborating with these organizations
We aim to create a San Diego where every learner is at the center of a rich ecosystem of STEM learning opportunities.
Museums, Science Centers & Zoos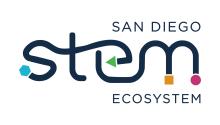 LLS offers a STEM curriculum to schools with the intent to inspire students to choose careers in a STEM field.
Advocacy/Philanthropy & Government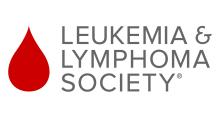 SDG&E's Inspiring Future Leaders program supports the local K-12 STEM (science, technology, engineering and math) programs..
Business & Industry