2023 Advanced Materials Research Experiences for Teachers
Our research program is open to K-12 and junior/community college educators focused on STEM who are citizens or permanent residents of the US or US territories. Join our team of education experts to develop projects and modules that can translate to your classroom and dovetail with the current California Science Education Standards.
In this program, extensive training and mentoring in cutting-edge materials science research is accompanied by weekly research seminars, industrial field trips, professional development workshops, and networking/social activities. RET trainees will assist with development of one or more of the MRSEC materials science educational modules.
We focus on: PREDICTIVE ASSEMBLY - Using computational models to predict and guide the self-assembly of materials from the nano- to meso-scale ENGINEERED LIVING MATERIALS - Utilizing genetic engineering and synthetic biology to create soft materials
Application Deadline: Monday, May 1st, 2023
Availability description
June 26 - Aug. 18 (8 weeks). Participants will have the option to extend their paid laboratory research participation by up to 2 weeks (10 weeks total).
Full-time commitment to extensive lab work and engagement in program activities, Mon - Fri, 9am - 4pm.
Support: $900/week stipend (stipend includes allowance for meals), on-campus housing and reimbursement of travel expenses up to $500.
Application Deadline: May 1st, 2023
Opportunity type
Professional Development / Conferences
Financial Support or Scholarship Available?
Yes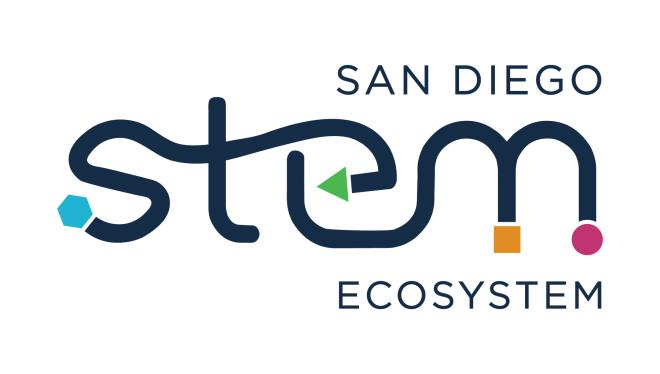 Location Address:
9500 Gilman Drive, San Diego, California, 92093
Email:
j2bond@eng.ucsd.edu
2023 Advanced Materials Research Experiences for Teachers