Elfin Forest Trail Patrol Training
Trail Patrol Volunteers conduct monthly monitoring hikes throughout Elfin Forest Recreational Reserve and serve as an ambassador for the park. With over 11 miles of trails to maintain, the Rangers appreciate extra sets of eyes and ears on the trail!
Time of Day
Morning
Afternoon
Evening
Opportunity type
Volunteering
Area of Interest
Biology / LifeSciences
Earth Science/Ecology
Financial Support or Scholarship Available?
No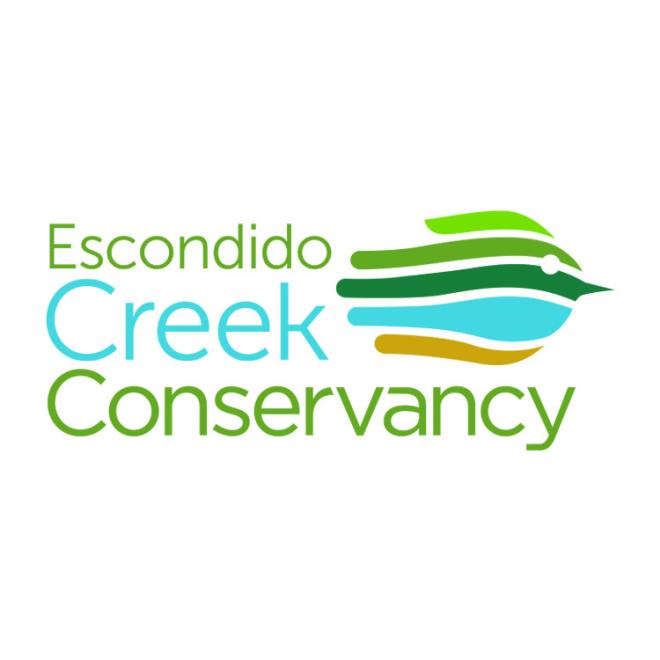 Location Address:
8833 Harmony Grove Rd, Escondido, California, 92029
Contact Name:
Nathan Serrato
Email:
nathan@escondidocreek.org
Elfin Forest Trail Patrol Training