Free Guided Hike: Discover Elfin Forest
Enhance your nature observation skills in an informative and easy Sunday morning nature walk along the park's lower trails. Elfin Forest Recreational Reserve's beautiful creek trail is the perfect place to explore the wonders of nature with an experienced guide, Donna Walker.
Availability description
Every second Sunday of the month 10:00am-12:00pm
Age/Grade Level
Pre-K
TK/K
Grades 1-2
Grades 3-5
Grades 6-8
Grades 9-12
Undergraduate
Graduate
Adult
Family
Opportunity type
Out-of-school Programs
Area of Interest
Biology / LifeSciences
Earth Science/Ecology
Social Science
Financial Support or Scholarship Available?
No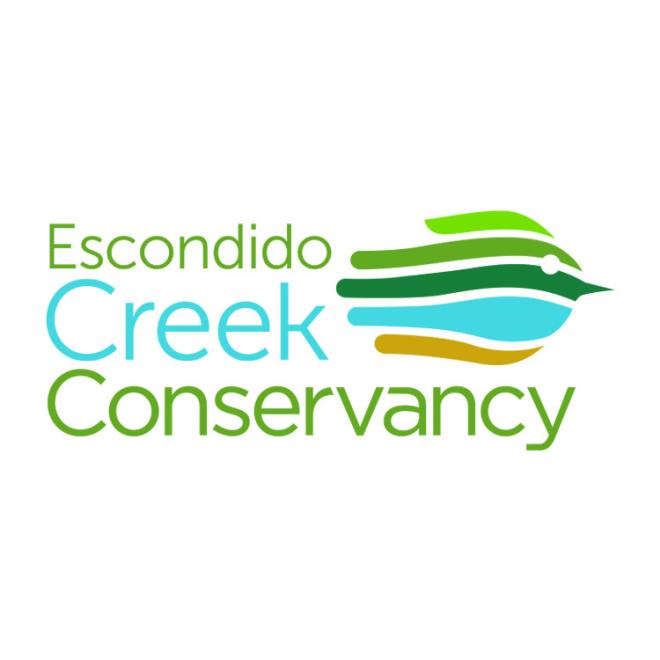 Location Address:
8833 Harmony Grove Rd, Escondido, California, 92029
Contact Name:
Nathan Serrato
Email:
nathan@escondidocreek.org
Free Guided Hike: Discover Elfin Forest